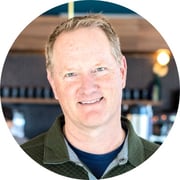 Jett,
I pulled together these resources to further acquaint you and RA with Accelerance and the Services we provide.
I also added a Note section at the bottom to update our interactions.
Andy
P.S. This page evolves as our discussions and relationship evolve- so keep an eye out for new resources!