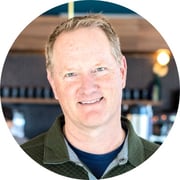 Carlos and Fernan,
I pulled together these resources to further acquaint you with Accelerance and the services we provide as they specifically pertain to Daily Fantasy Sports and startups at your stage of growth.
I added our video call also.
This page will continue to evolve as we do together. Hope you find it helpful. Look forward to continuing the conversation.
Andy