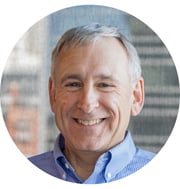 Adrian and Mike,
I pulled together these resources to further acquaint you with Accelerance and the Services we provide.
I hope you find this page helpful and I look forward to continuing the conversation.
Steve
P.S. This page evolves as our discussions and relationship evolve- so keep an eye out for new resources!