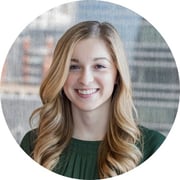 Hey Cal!
It was nice chatting with you and learning more about Babyscripts. I pulled together these resources to further acquaint you with Accelerance.
Below you will find our:
Consulting Services Detail sheet - We quickly help you scale up with your new outsourcing team and ensure best practices are in place,
A Latin American Region Guide,
Our Company Brochure,
And more!
- Kayla