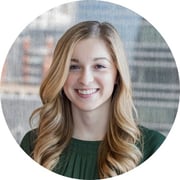 Hey Greg!
I pulled together these resources to further acquaint you with the Latin American Region and Outsourcing.
Below you will find our:
A Latin American Region Guide for Software Outsourcing
An industry sheet that describes the work both Accelerance and our partners have done within the industry
and more!
- Kayla