Your One-Stop-Shop for iOS App Development Services
Build intuitive and powerful iOS experiences from the ground up with our network of skilled iOS app developers.
Let's Work Together
Our iOS Certified Partners are Trusted By: Our iOS App Development Services
We offer expert iPhone app developers from top iOS app development companies to build next-gen iOS apps for the whole family of Apple devices – smartphones, tablets, TV and smart watches.
Whether you're looking to design a sleek interface with robust and optimal performance or scalable, full-cycle iOS development services, Accelerance's partner network employs a forward-looking methodology to deliver custom iOS services across industries–across the globe.
---
Get Your App Idea Off the Ground Today
Native iOS App Development
Discover the power of our Native iOS App Development services, using advanced tools and languages like Swift, RealityKit, and ARKit to create cutting-edge applications tailored to Apple's ecosystem.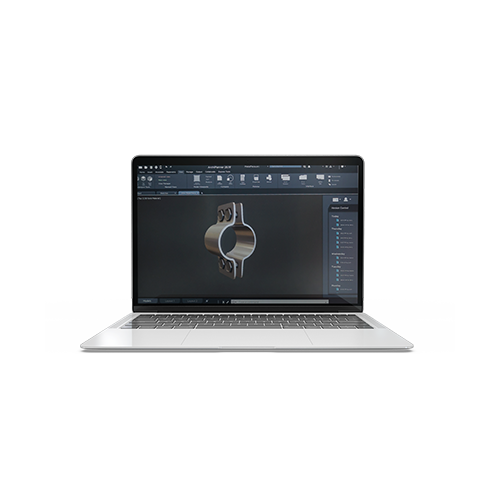 iPhone App Development
Wearable app development services offer a range of benefits, including real-time data and feedback for health monitoring, increased user engagement, and seamless integration into daily routines. With advanced features and enhanced convenience through hands-free operation and quick access to information, get wearable apps perfect for on-the-go use.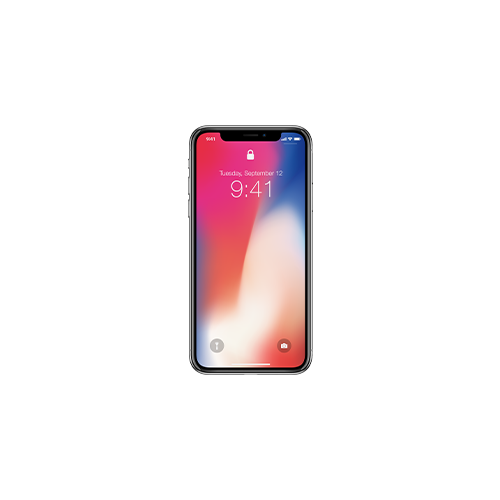 Custom App Development
Choose custom iOS app development services that are tailored to your business needs. Our team of experts has extensive knowledge of the iOS platform and its latest frameworks, ensuring that you get reliable, scalable, and high-quality apps that meet your requirements.
iWatch App Development
Our team designs user-friendly iWatch app interfaces with a focus on intuitive presentation, minimal content, and seamless interaction, ensuring a captivating and user-friendly experience for your audience.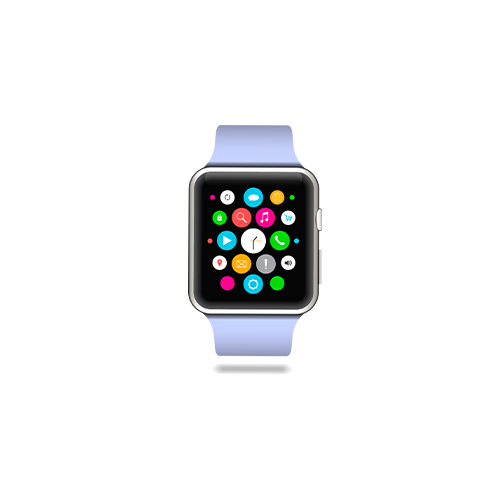 Apple TV App Development
Experience seamless TV viewing across devices with our Apple TV app development services, where seasoned developers utilize in-depth knowledge of the tvOS platform and cutting-edge frameworks to create highly customized apps tailored to your business needs.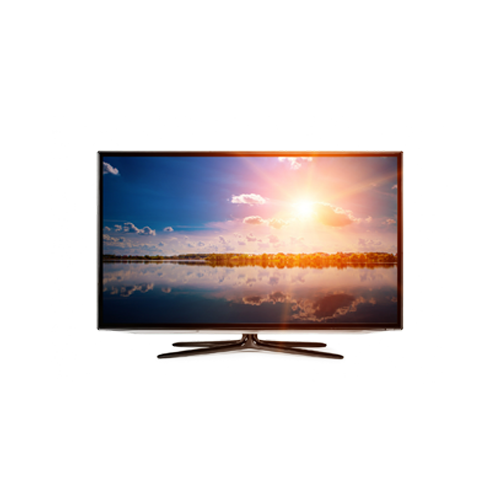 Cross-Platform React Native Apps
We specialize in the seamless integration of React Native apps across various iOS devices, focusing on delivering an outstanding user experience.
iOS App UI/UX Design
Craft eye-catching and intuitive interfaces for your mobile applications by skillfully merging aesthetics and usability to drive a delightful and effortless experience for users within the Apple ecosystem.
IoT-Powered iOS Apps
Create IoT-powered iOS apps that effortlessly connect and control smart devices via the Internet of Things (IoT) network. Get consistent and exceptional solutions to enhance processes, boost automation, and elevate user experiences.
Let's Redefine Mobile Experiences on iOS
We will help you successfully build and scale.
Get in Touch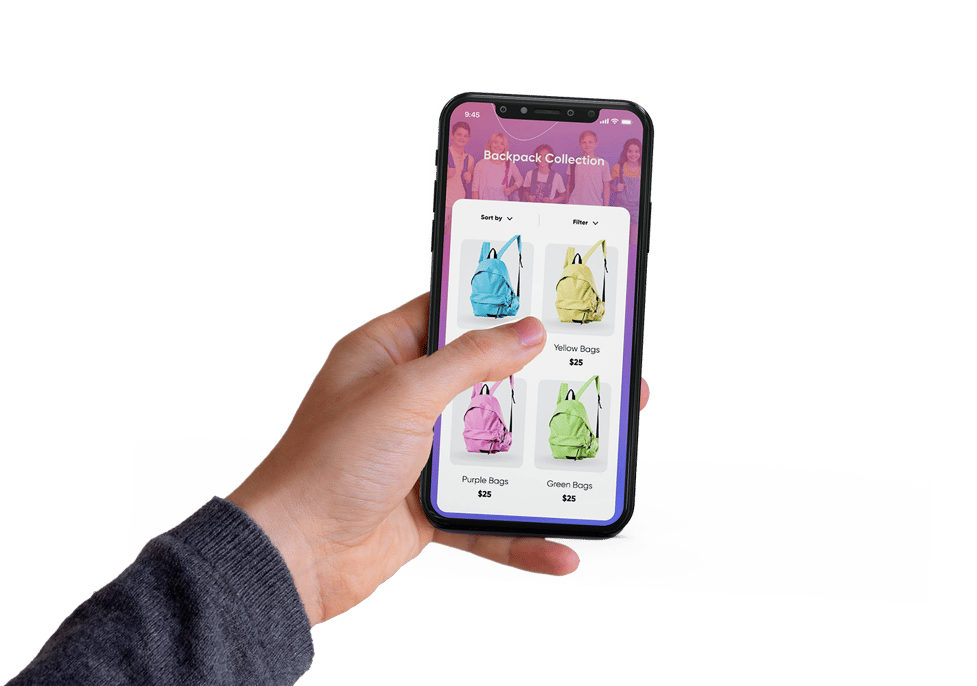 Get Added Value In Every Step of Your iOS Project
Experience a seamless app development journey with our all-inclusive, tailored iOS app development services, where we transform your vision into reality through strategic ideation, meticulous planning, and results-driven decision-making for unparalleled quality and performance that caters to your unique business needs.
1. Concept
Define your app's use cases and target audience, craft a captivating visual identity in sync with your brand values, analyze market opportunities and challenges and provide cutting-edge technical guidance for a truly remarkable and competitive iOS app.
2. Design
From wireframing, and intuitive UI/UX elements to high-resolution, Retina-ready displays, our experience team constructs visually compelling interfaces to brings your app to life.
3. Coding
Enhance your iOS app's front-end while simultaneously developing a solid back-end infrastructure for seamless performance.
4. Integration
Integrate your iOS app with existing systems, third-party services, and data sources to enable secure in-app purchases.
5. Testing
Maintain a high-quality, dependable application with rigorous performance, stability, and usability testing of your iOS apps.
6. Deployment
Ensure your mobile app meets Apple's stringent design, functionality, content, and legal requirements while delivering an exceptional user experience.
7. Support
Keep your mobile application up-to-date, secure, and running optimally. We also offer technical assistance and troubleshooting services for any issues.
Cocoa/Cocoa Touch

cocos2d

Unity 3D

OpenGL ES

React Native
Objective-C/C++

Swift

C#

JavaScript
ASIHTTPrequest
ShareKit
Urban Airship
Universal Analytics
Twilio
HockeyApp
Testflight
Wikitude
RedLazer API
Payment Systems (PayPal, DataTrans)
Social Networking
APIs
Rest Kit

Core Data

SQLite.net

fmdb

Realm
Keep Up With Emerging iOS App Development Technologies
Develop innovative and feature-rich apps by leveraging breakthrough technologies coming up across industry verticals.
Why Choose Us
Our dedicated partners will bring the technical knowledge, creativity, and problem-solving skills to the table, helping you to navigate the complexities of the iOS app development process and achieve your goals.
Let's Talk
Experience
Skilled developers with years of experience in creating high-quality iOS apps
Quality
Rigorous testing and quality assurance processes to meet your specifications
Customization
Solutions tailored to your specific needs and goals
Transparency
Always know what we're working on, how much progress we've made, and what to expect next.
Support
Ongoing support and maintenance to ensure that your app remains up-to-date
Stay Updated with the Latest Development Insights, Technologies, Trends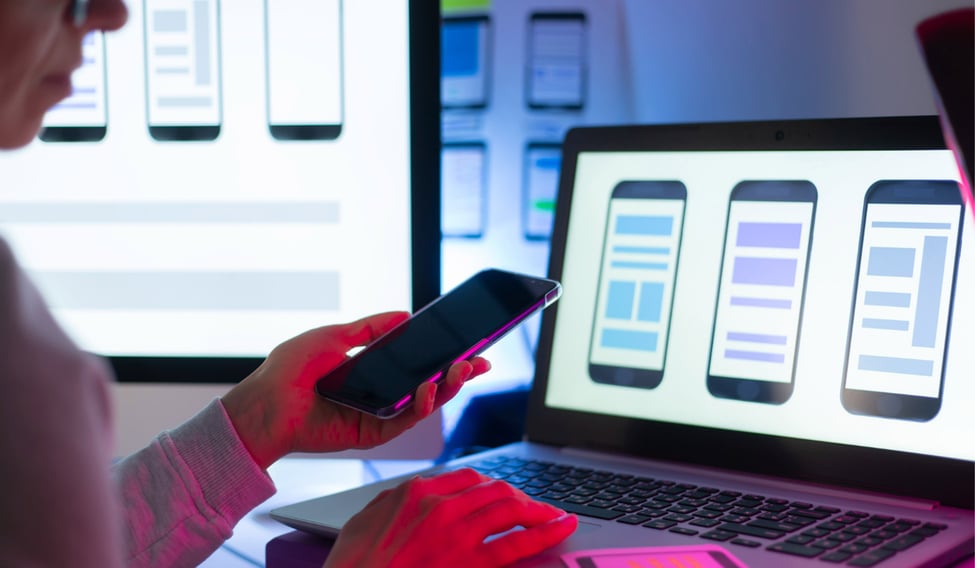 August 18, 2023 / Andy Hilliard
Nearshore Mobile App Development Costs | Accelerance Blog
If you're reading this post, there's a good chance you're thinking about developing an app. However, unless it's a super simple app, you're not going to be doing the job yourself. That means you need developers, so budgeting mobile app development costs is naturally essential to judging the feasibility of the project.
Blog
Yes! Sign me up for regular insights.
Get software development and outsourcing reports and enews delivered to your inbox.
Frequently Asked Questions
What are the main technologies used for iOS app development?
The main iOS development tools and technologies are Swift, Xcode, Cocoa Touch, UIKit, Core Data, Core Animation, and the iOS SDK.
How will you maintain the confidentiality of my app idea?
We take measures such as using a non-disclosure agreement (NDA), limiting access to app information, and using secure communication channels to keep your idea confidential.
What are the benefits of outsourcing iOS app development?
Outsourcing your iOS app development can save time, money, and resources while allowing access to a wider pool of talent and expertise, reducing development costs, and getting your app to market faster.
Contact Accelerance
Submit the form below and a member of our team will be in touch within 24 hours.