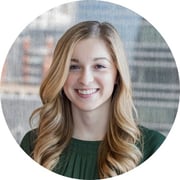 Hey Scott!
It was nice chatting with you briefly and learning more about Plecosystems's current challenges and needs. I pulled together these resources to further acquaint you with Accelerance.
Below you will find our:
Company Brochure,
Services sheets

Coach - Fractionally Managed PM Assistance &
Complete - Fully Managed Outsourcing Assistance,

both include

a referral to an outsourcing partner in our Certified Network

A Latin American Region Guide,
And more!
- Kayla