At Accelerance, our global outsourcing network provides the fastest and most efficient way to acquire highly sought-after SAP skills.
We connect you with the world's most experienced and certified SAP development teams at a fraction of the time and cost that it would take to source them on your own.
Through our extensive network and deep industry relationships, we are able to offer a scalable and flexible solution that meets your specific needs.
Our global network of SAP development teams consists of the world's best and brightest minds who have proven track records of delivering successful SAP projects.
They leverage the latest technologies and methodologies to deliver tailored solutions that drive growth and operational efficiencies.
With our outsourcing network, you can tap into this immense talent pool and get access to the skills you need to succeed in today's fast-paced business environment.
Having an efficient and well-trained team is crucial for companies, and our support is available in all departments to ensure agility in adapting to the ever-evolving operational requirements, which is a constant challenge.
Scale your business, reduce costs, and increase efficiency with our SAP outsourcing services.
Customization
Our partnership with you involves close collaboration to comprehend your distinctive business requirements and objectives, and devise a tailored strategy to attain them.
By working together, we can enable your business to thrive and achieve growth.
Our customization services include a wide range of options, from simple configuration changes to complex system modifications.
We can customize SAP to integrate with other systems, automate processes, and streamline workflows, all while ensuring that it meets the specific needs of your business.
SAP Integration
Our team will integrate SAP into the existing workflow, ensuring that it is seamlessly integrated and that all systems are working together effectively.
We understand that a successful integration is critical for our clients' business operations, which is why we take a meticulous approach to ensure that the process is seamless and effective.
Our team will work closely with our clients to understand their current workflow, identify any potential roadblocks, and develop a customized integration plan that meets their specific needs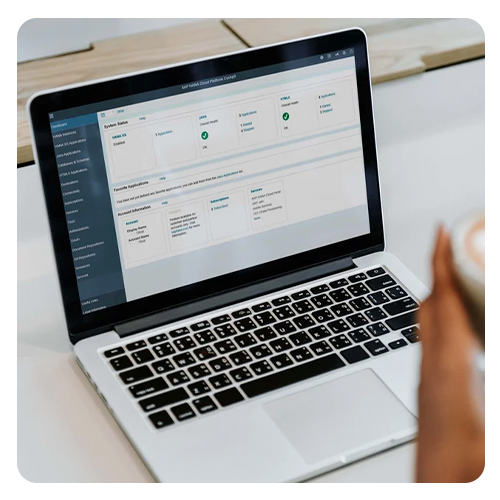 SAP Consulting Services
Accelerance offers high-quality SAP software development and consulting services to help companies implement the digital transformation of their businesses.
Our services enable companies to drive maximum value from their SAP investment and streamline operations, automate business processes, and boost productivity.
With our SAP consulting services, you can fully leverage the power of SAP enterprise software and achieve full business value.
SAP Solution Manager
Our certified team of SAP Solution Manager experts provides hands-on support to help you develop, optimize, and improve your application over time. We leverage our expertise to ensure that your application is aligned with your business needs and goals, and that it continues to deliver value to your organization.
Our team is committed to providing end-to-end support, from initial planning and development to ongoing maintenance and optimization.
By partnering with us for service manager support, you can focus on your core business activities, knowing that your application is being managed by a team of seasoned experts.
Streamlined, Agile Development
Our teams are selected for their expertise in the top cloud development practices in the industry. With the help of DevOps, SecDevOps, and DevSecOps agile methodologies, we employ a collaborative lifecycle approach to ensure that the software products and upgrades we deliver are of the highest quality, reliability, and speed.
Get Started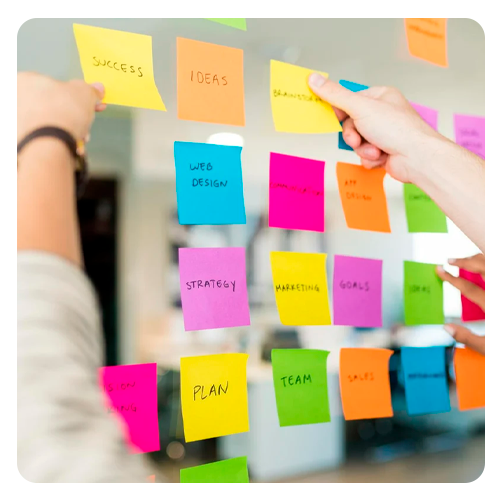 The best way to outsource.
We've personally vetted more than 8,000 software development firms against 500+ criteria and certified only the top 1%.

Ready to talk? Schedule a call with our team today to start the conversation.


Headquarters:
303 Twin Dolphin Dr
Suite 600
Redwood City, CA 94065
---
Chat with an expert today.
We've personally vetted more than 8,000 software development firms against 500+ criteria and certified only the top 1%.
Contact Accelerance
Submit the form below and a member of our team will be in touch within 24 hours.