About
Why choose Accelerance?
The best people. The best places. The best programming. The best pricing.
Our global partner network is trusted by Overview
Get access to the best software outsourcing companies and leading advisory services.
You can't find a better combination anywhere on the planet.
Work with us
Perfect-Fit Software Outsourcing Team
Accelerate your digital transformation with a perfect-fit partner. Our proprietary matching algorithms align you to a software outsourcing company ideal for your goals and culture.
Software Development Advisory Services
Optimize outcomes. Not only do we match you to your ideal software development partner, we'll conduct facilitated interviews and alignment workshops to keep progress moving forward.
Our Team
Find out who is behind the Global Software Outsourcing Authority®.
For more than 20 years, Accelerance has led the way by building the world's largest network of proven software development firms and experienced outsourcing professionals. It's a winning combination.
Meet our team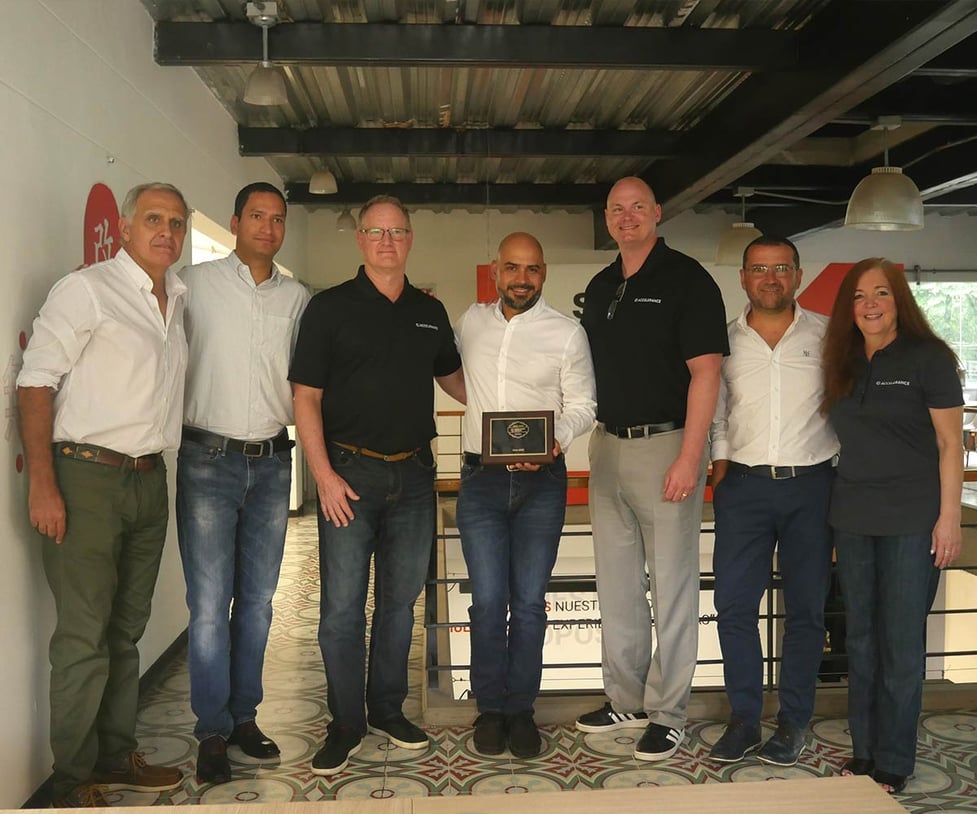 Careers
Join us as we transform the software outsourcing industry.
Looking for your next career match?
Our team of "Accelerators" is personally committed to helping every client outsource software development successfully. Grow your career in the hot tech space with a market-leading advisory firm.
Explore opportunities at Accelerance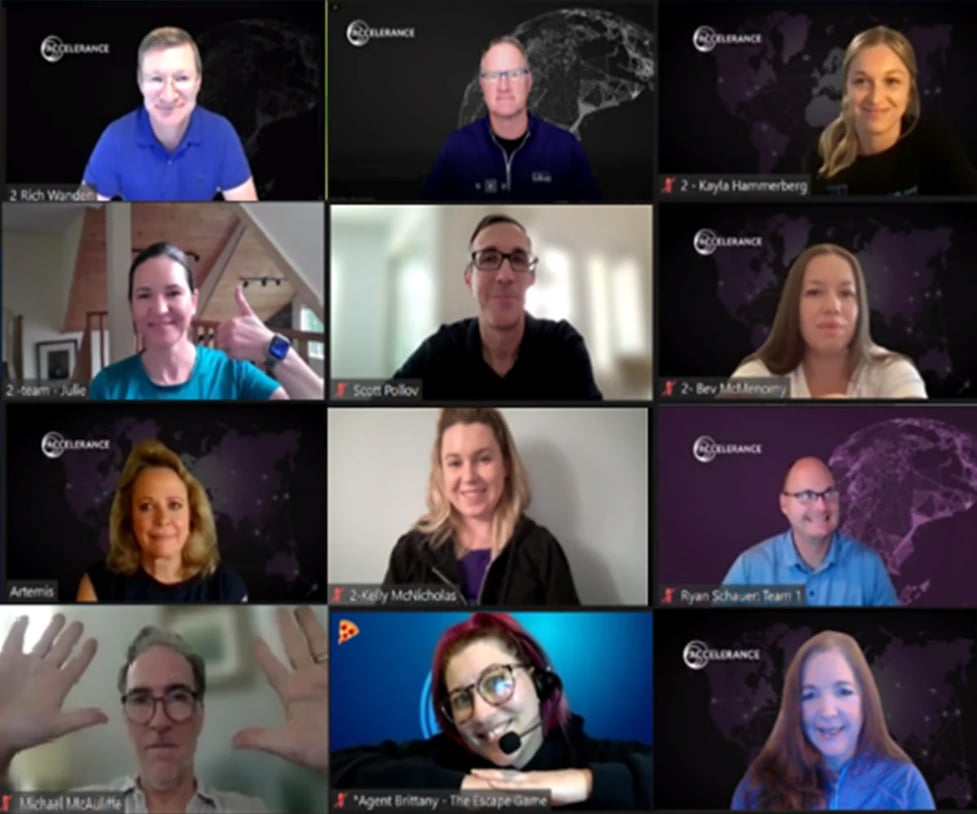 Customer Stories
Discover how we've accelerated transformation for leading companies.
Matching to the perfect software outsourcing partner and consulting experts helped these companies level up.
News & Press
Explore where we've been and where we're going next.