Rapid Referral® program
Where in the world is your perfect-fit partner?
Our proven matching service offers the fastest, safest answers.
Ditch the gamble of hunting for potential outsourcing partners. Let us give you custom-fit recommendations from our global certified network.
Connect with our matching experts
PARTNER MATCHING
Halve your costs and get your dream team — faster.
Do-it-yourself works for home improvement projects, not high-dollar digital deliverables. Avoid the time sink and hit-or-miss results of going it alone in your search for a partner. Our proven process covers it all for you.
Learn more about Rapid Referral®
Ideal Partner List
Get a customized shortlist of ideal development partners, so you can select and get going.
Customized Web Page Profiles
View our certified partner profiles to quickly check out relevant data and interviews with company leaders.
Facilitated Interview Process
Meet and greet with your shortlisted candidates to align personalities, style, and capabilities.
Contract and SLA Coaching
Access skilled guidance from our trusted advisors when lining up contracts, documentation, and service level agreements.
Alignment Workshops
Find out how to work together in facilitated transition and integration workshops for you in-house and remote teams.
Continued Relationship Management
Stay in close contact with our dedicated coaches for advice and support to manage the relationship every day moving forward.
How we match
Literally 500 reasons your partner is your perfect match.
We do the due diligence to guarantee you and your partner are a match. Each certified development firm in our global network must pass a stringent 500-point checklist. Then, we alone conduct on-site assessments to bring you the world's largest, most thoroughly vetted software outsourcing network.
English proficiency
Industry experience
Competitive rates
Team size
Time zone and regions
Cultural fit
Software expertise
Track record
Technical certifications
Client feedback
Our global partner network is trusted by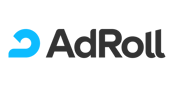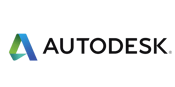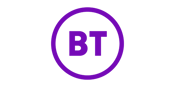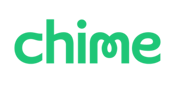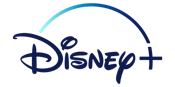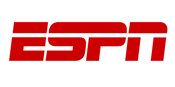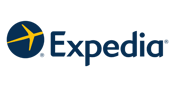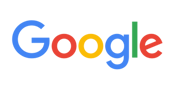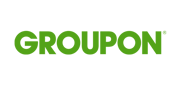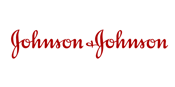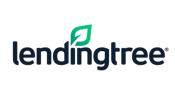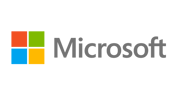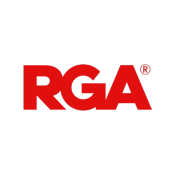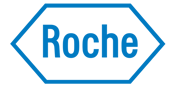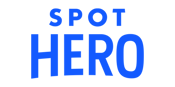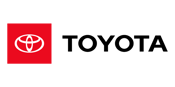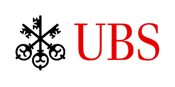 Partner Matching
With over 26,000,000 software developers worldwide, how do you find your right team?
Cut through the clutter to locate your ideal software development outsourcing partner.
That's our promise. We deliver your ideal software development outsourcing partner relationship to give you the results you deserve, every time.
Yes, I want to match to my ideal partner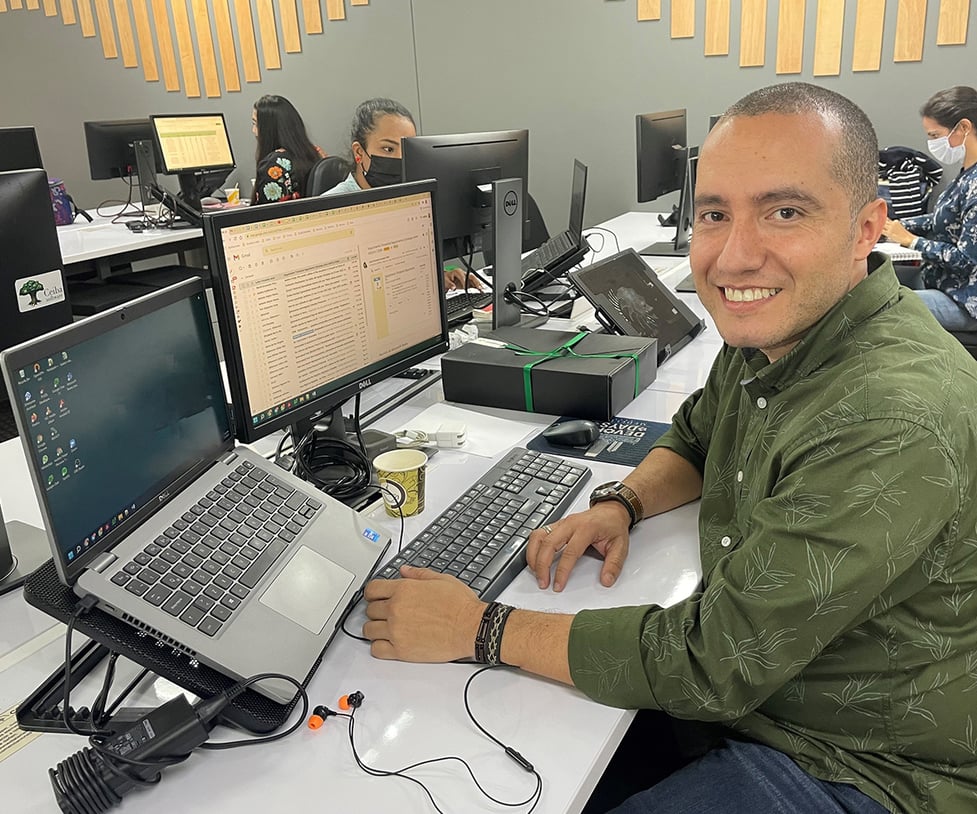 Partner Onboarding
Form, storm and norm. Learn how to perform — together.
Anyone who thinks outsourcing and onboarding is easy hasn't tried it.
How do you bring in a software development outsourcing partner without ruffling feathers on the inside and still recognizing the value of your remote workers?
When you work with us, we guide you through the onboarding using facilitated alignment workshops to set expectations and governance processes at the start.
Learn more about partner onboarding
VERIFIED TECHNICAL CAPABILITIES
Your partner is certified in leading technologies and platforms.
Our partners have earned certifications direct from providers of 100+ established and emerging software programs.
Our partner firms' developers have earned credentials at all levels and across a variety of capabilities. Oracle, Salesforce, Amazon Web Services, SAP, Microsoft — you name it.
Learn more about our certified partner skills
SNAPSHOTS FROM OUR NETWORK
Get a glimpse of your options.
You're buying the cream of the world's software developer crop. While we don't have a catalog, here's samples from our global "inventory" of teams.
Partner Management
Get on the same page with your software development outsourcing partner.
We'll be there to ensure synergy.
After you and your partner meet and we figure out how to reconcile any differences in working practices or maturity, we'll can guide you through the course of your partnership to keep things moving.

We'll define, document, and secure alignment so you can reduce timelines and optimize your team's effectiveness, efficiency and productivity.
Find out how alignment works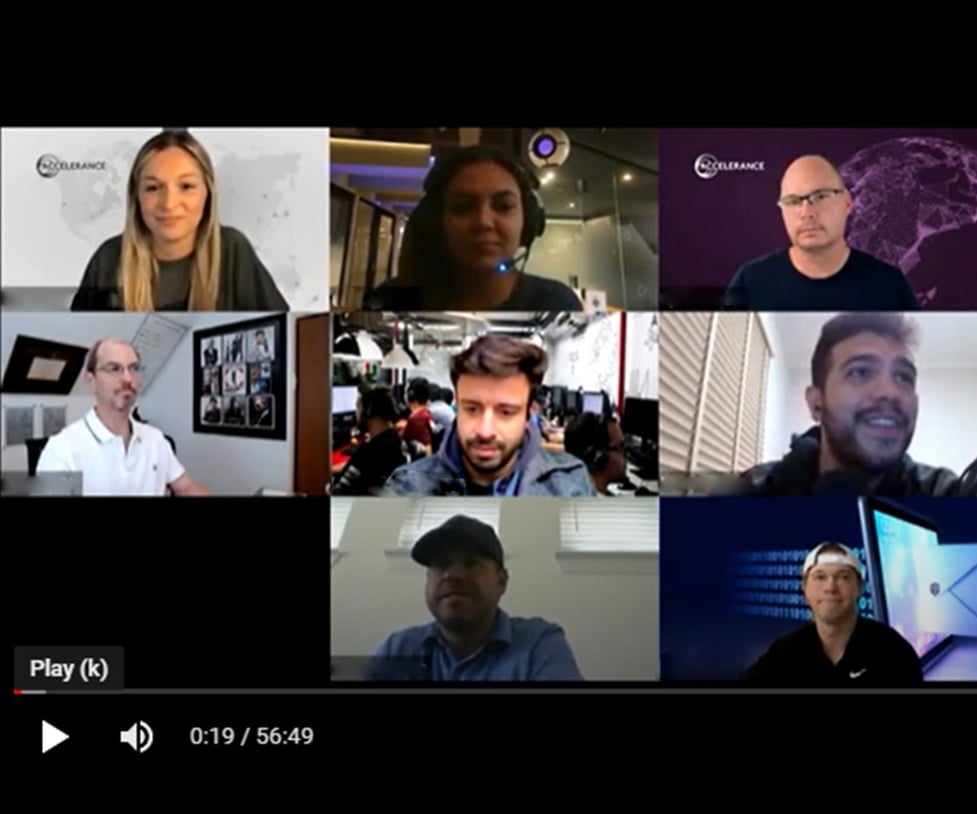 Connect with Kayla!
Need a development team yesterday, or just exploring outsourcing?
We're on a mission to make the world safe for outsourcing, one client at a time. Just say the word!
Insights
Inform your search for your software development outsourcing partner.
Explore industry trends and gain new insights with our reports, articles, and papers.
September 30, 2023 / Andy Hilliard
Hiring a Programmer? Learn How Much It Can Cost You
How Much Does it Cost to Hire a Computer Programmer?
Software development spending represents a significant portion of a company's annual expenses. Salaries for developers can represent 50% or more of the annual IT operating budget. As such, it's in your company's best interest to ensure that software development dollars are spent wisely. Accelerance wants you to fully consider the direct or "obvious" costs of attracting and retaining in-house programming talent as well as the not-so-obvious costs that are very real and relevant. So when you ask, "How much does it cost to hire a computer programmer?" Consider the not-so-obvious costs:
Recruiting costs

Benefit costs

Onboarding costs

Retention costs
Blog
Yes, sign me up for regular insights on software development and outsourcing.