VERIFIED PROFICIENCY
Access the most well connected, credentialed software network.
Call it a mall, or at least the world's biggest one-stop shop for accredited development expertise in 100+ technologies and platforms.
And count on it. Accelerance personally verifies that our software outsourcing firms have the highest-level partnerships and credentials, direct from the providers.
Our network has your every specification covered, from the largest installed bases to the hottest emerging programming languages.
Explore our technologies & platforms
Salesforce Partner
Oracle Partner Network
AWS Partner Network
SAP Gold Partner
Google Cloud Platform Partner
Microsoft Gold and Silver Certified Partner
MCSE: Business Applications
Microsoft Azure Certified
Microsoft Certified Fundamentals
Drupal Certified
And many more...
Capability Maturity Model Integration
Scrum Certifications
ISO 9001
ISO 27001
Certified PMP
Google Cloud Professional Cloud Architect
Certified Salesforce Developers
AWS: Certified Developer
AWS: Certified Solutions Architect
ISTQB Certified Tester
Node Developer
And many more...
Insights
Getting informed for smart outsourcing decisions begins here.
Explore industry trends and gain new insights with our reports, articles, and papers. < View all insights >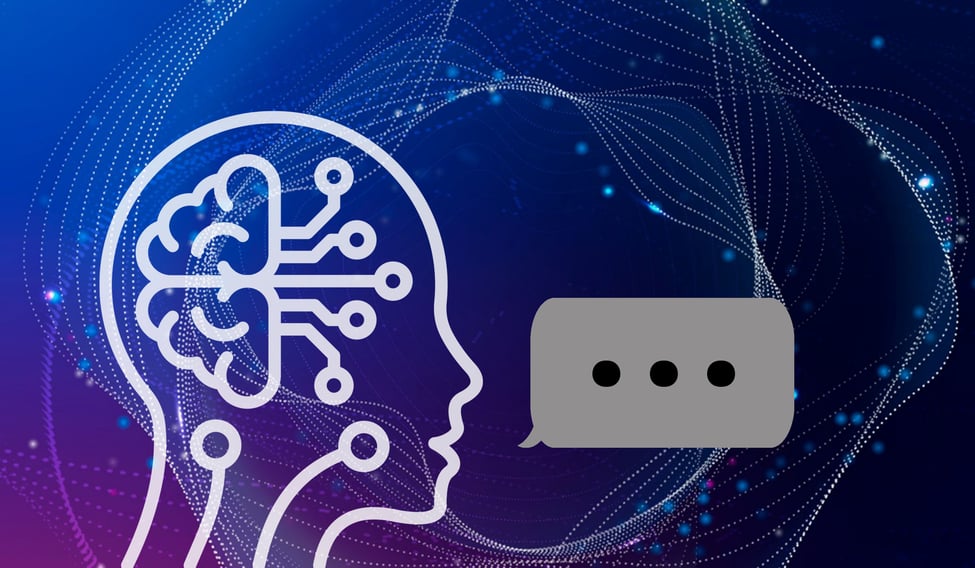 March 6, 2023 / Lisa Morrell
ChatGPT Series Part 2: Q&A on the Disruptive Power of Conversational AI
This is the second of a two-part series exploring the latest trends in conversational AI.
It took Netflix nearly ten years to amass 100 million users. Instagram took around two years to get there. ChatGPT, the conversational AI tool from OpenAI, reached the same milestone two months after its launch.
For the first time in years, we have a technology with genuine paradigm-shifting potential.Beyond the media hype and ChatGPT-fueled memes, we are seeing clear evidence of how these artificial intelligence tools, drawing on large language models, will change how millions of people do their work and access information.
Blog
Yes! Sign me up.
I want to receive the latest reports on software outsourcing.