A WORLD OF ACKNOWLEDGEMENT
Our Acclaimed Partners
Accelerance only works with the world's top 1% of software development firms. But don't take our word for it.
We know we've got the best of the best in our personally certified global developer network. But you can have confidence in validation from the technology industry and many top organizations that repeatedly recognize our partners for their superior solutions, service and skills.
Here's just one display full of awards that we've seen for ourselves during our on-site partner visits.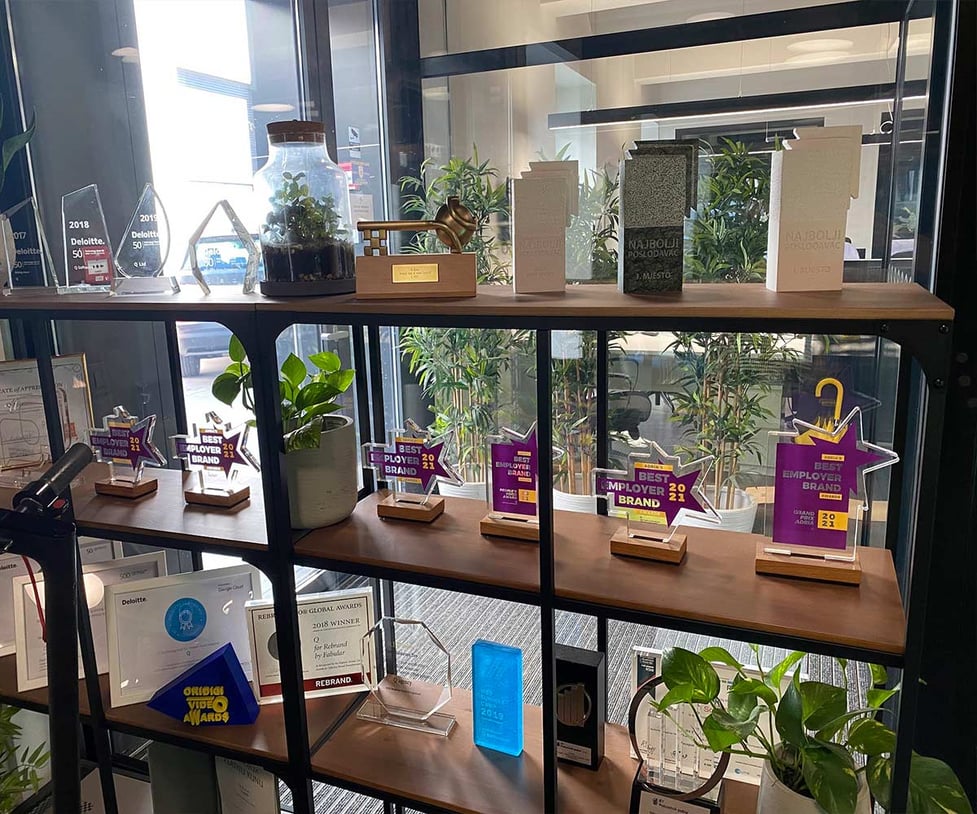 This is just a sample of the many awards and honors that our top 1% global certified development partner firms have earned.
Clutch 2022 Top B2B Company
Top 100 Global Outsourcing Providers & Advisors
Outsource Partner of the Year
BIG 2022 Artificial Intelligence Excellence Award
Top 5 Best Software Outsourcing Companies
Top Software Development Company
Top Rated Software Development Companies
Most Outstanding Leader
Grand Trophy Winner
IT Service Provider of the Year
Top Software Developers
Top Mobile App Development Company 2020
Best Advance in Learning Management Technology
Best Agile Project 2021
Best DevOps Cloud Project 2021
2022 Finalist - B2B Customer Experience
Fastest-Growing Companies in California
Company of the Year
Top Management in the Forbes Technology Council
Top 10 Fastest-Growing Companies
Fastest Growing Tech Company of the Year
Best Technical Support Strategy and Implementation
Computer Software Management
Achievement in Customer Satisfaction
Best IT Workplace for Diversity
Best IT Workplace for Age, Race, Hiring & Promotion Equality
Corporate Social Responsibility Program of the Year
Best Place to Work
"Accelerance has been committed to providing clients with the world's best network of software outsourcing partners for over two decades. We take great pride in delivering the right outsourcing solutions to help companies succeed. These broad range of accolades showcase our partner network's ability to exceed expectations."
Andy Hilliard
CEO | Accelerance
Insights
See why we've been recognized as thought leaders for more than two decades.
Explore our industry-leading perspectives on software development, technology resourcing and outsourcing management in our guides, whitepapers, articles and more.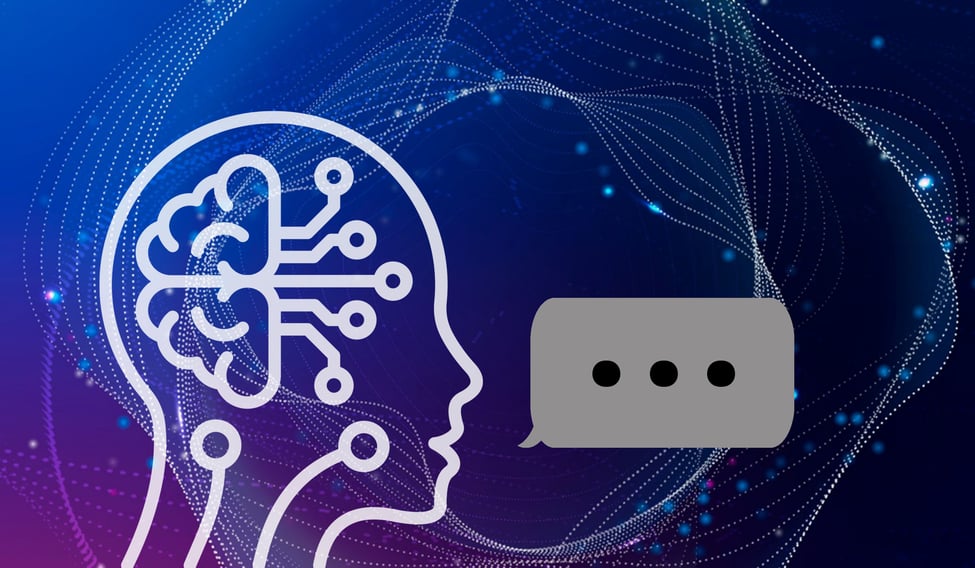 March 6, 2023 / Lisa Morrell
ChatGPT Series Part 2: Q&A on the Disruptive Power of Conversational AI
This is the second of a two-part series exploring the latest trends in conversational AI.
It took Netflix nearly ten years to amass 100 million users. Instagram took around two years to get there. ChatGPT, the conversational AI tool from OpenAI, reached the same milestone two months after its launch.
For the first time in years, we have a technology with genuine paradigm-shifting potential.Beyond the media hype and ChatGPT-fueled memes, we are seeing clear evidence of how these artificial intelligence tools, drawing on large language models, will change how millions of people do their work and access information.
Blog
Yes! Sign me up.
I want to receive expert insights from software development and outsourcing industry leaders.