EPIQ SYSTEMS
Reinventing the software development function for ultimate flex-and-scale production.
Accelerance's outsourcing partner and advisory services transformed Epiq's software production model and streamlined its development practices.
SOFTWARE OUTSOURCING SOLUTIONS SUCCESS STORY
About Epiq
Epiq is a worldwide provider of legal and business services for law firms, corporations, financial institutions and government agencies.
Epiq takes on large-scale, complex tasks for corporate counsel, law firms and business professionals. Its award-winning technology platforms streamline the administration of business operations, class action/mass tort, court reporting, eDiscovery, regulatory, compliance, restructuring and bankruptcy matters. Epiq subject-matter experts and tools create efficiency through expertise, delivering confidence to high-performing clients around the world.
Accelerance Partner Location
Argentina
Partner Developers Engaged
Between 50-100 as needs fluctuated
Partner Technologies & Services
Angular, Knockout, JavaScript, .net, SQL languages; AI, machine learning, blockchain, cloud, IoT, and UI/UX technologies; and product development, software architecture, agile, QA, automation testing, responsive design and mobile development capabilities.
CLIENT GOALS
Epiq sought to create a hybrid insourced and outsourced development organization that could easily be ramped up over time, efficiently and cost effectively.
NEEDS & CHALLENGES
Epiq was challenged by leadership to increase its software product output without impacting cost. Outsourcing was seen as a means to meet stretch goals.
With an internal team of 120 developers and a 2-to-1 developer-to-QA ratio, Epiq knew they needed more developers to handle the increasing workload and to optimize their current practices. They felt that they adding in scalable resources to their existing development model would create the flexible hybrid team they needed to ramp up their platforms' development using lower-cost offshore resources and increasing product innovation. With relatively little experience with outsourcing, Epiq engaged Accelerance to find a qualified certified partner and expert advice.
THE SOLUTION
Accelerance assessed Epiq's needs against capabilities in our certified partner network, recommended nearshore outsourcing partner options and guided the restructuring of the development function through
A partner team in Argentina that matched the exact business requirements and specialized technical skills for their products.
An scalable, agile development function that could easily expand from 10 to 100 developers as needed with the capacity to run up to 12 scrum projects at any given time.
An assessment by Accelerance consultants of the current in-house team and recommendations for integrating and optimizing the new team.
RESULTS
Epiq gained the flexible capacity and performance improvements it required to meet its dual goals of expansion capabilities and operating efficiencies that allowed it to
Stand up a blended team that allowed it to grow from 8 to 50 developers in nine months.
Optimize development practices by implementing architecture improvements and software development best practices that ultimately increased productivity and efficiency.
Scale resources to completely transform Epiq's business, enabling onboarding of engineers significantly faster with much higher quality.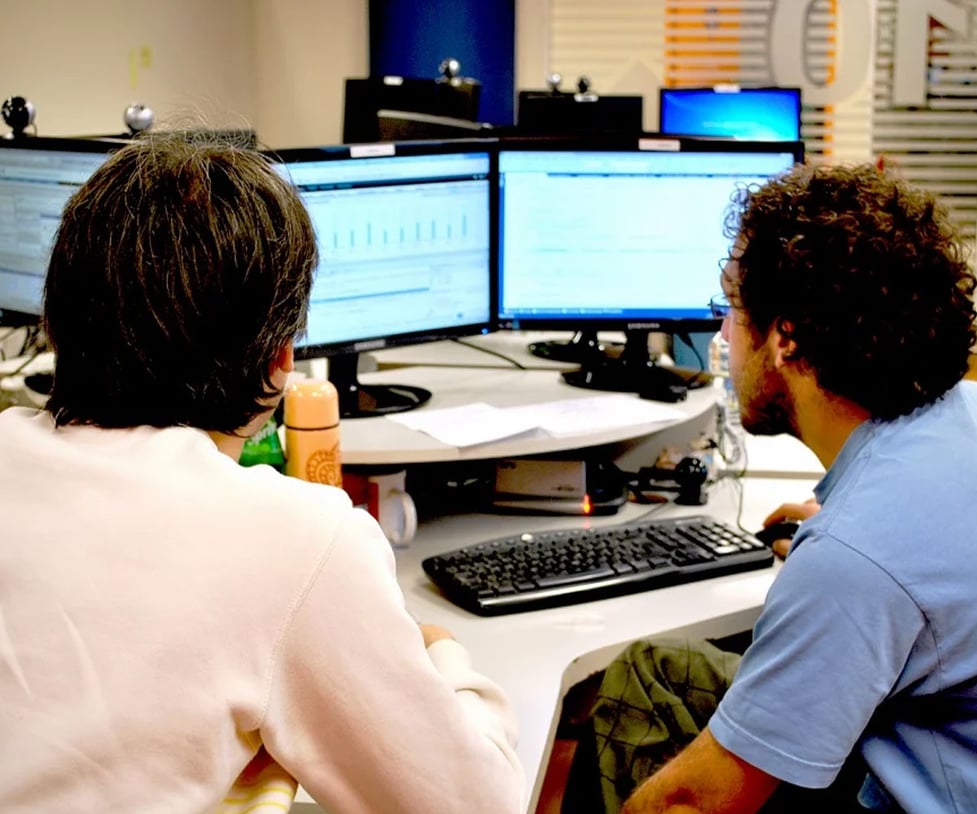 TO BE CONTINUED...
Want to see how we've helped other companies succeed?
Check out more tales of partner matching, team alignment and performance management done right with Accelerance. See why we've earned a 99% customer satisfaction rate.
Browse our Customer Stories collection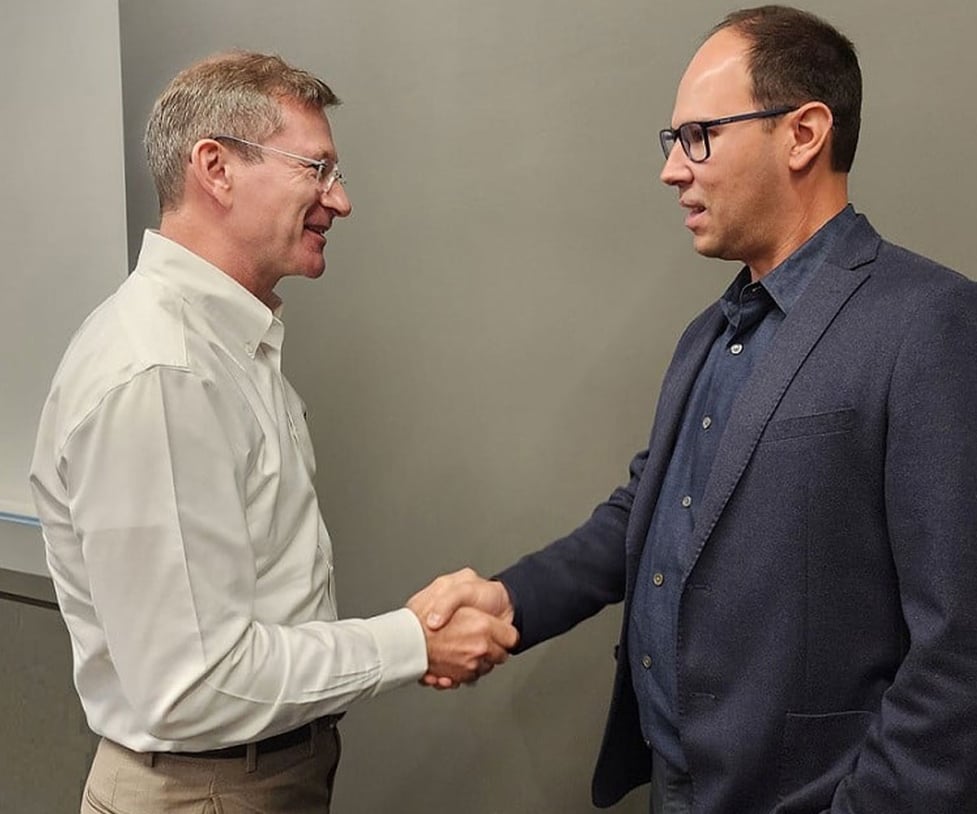 Insights
Getting informed for smart outsourcing partner decisions begins here.
Explore industry trends and gain new insights with our reports, articles, and papers.
November 20, 2023 / Ryan Schauer
Checklist for Selecting an Offshore Software Development Team
Now that you've made a decision to make use of outsourcing as a way of expanding or enhancing your business, you are likely finding yourself in the difficult situation of identifying which vendors or business partners will most effectively help you reach your goals. You've gathered tens, if not hundreds of outsourcing companies, but you need a basic way of evaluating them so that you can boil down your raw samples into a few true prospects.
In order to effectively use this checklist, go through each company, and for each aspect, assign a value to each aspect, and weigh each of these criteria according to their level of importance. After you have gone through each aspect of these, you will be able to total up your results and identify the teams that will most likely suit your needs.
It's important to note that just because one vendor has a score higher than the others, this does not mean that it is necessarily the one you should select. This tool should be used for gathering a list of top contenders; it can be helpful for eliminating some vendors, such as those that do not have the requisite skills or domain knowledge to be truly effective partners. If you can narrow it down to, say, 10, and then further from there, this will help you decide which companies you wish to visit in person.
Blog
Yes! Sign me up for regular insights.
Get software development and outsourcing reports and enews delivered to your inbox.