How do you select the right partner for software development outsourcing? Where do you look for qualified vendors? There are more outsourcing providers to choose from than ever before. To make choosing a software partner even more challenging, the number of countries with capable companies has grown dramatically.
Accelerance is continually engaged in assessing the global landscape of outsourcing. We make regular visits to regions and personally meet with new and prospective software development outsourcing companies.
Let's look at some key regions across the globe that companies often consider for outsourcing, including software development and their corresponding best countries for software outsourcing.
Best Countries for Software Outsourcing
North America (US and Canada)
This region is one of the world's largest technology hubs. Software developers in North America have access to well-respected universities and colleges and the talent pool is deep. This region is also headquarters to many companies who are global leaders in technology.
Despite these advantages, the huge demand for developers has caused a shortage. Because of the incessant demand for talent and the high cost of living, software professionals are some of the top earners in the U.S. and Canadian economies.
Country Highlights:
Asia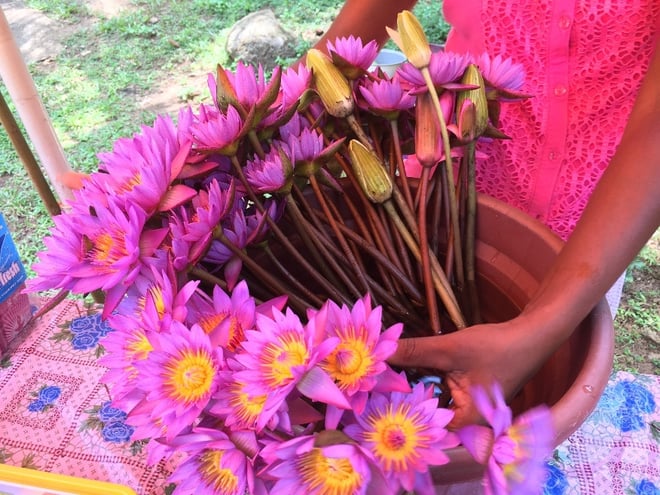 This region has been a major provider of outsourcing services for many years. IT outsourcing and software development play an important role in the economy of many countries in Asia. In this region, the outsourcing industry attracts highly skilled individuals that have been educated at the top global universities and colleges. Accelerance recently visited Sri Lanka and we're very excited about the capabilities we found there.


Check out our recent visit to Sri Lanka here.
Asia vendors provide relatively low cost, a deep talent pool, and a solid reputation for software outsourcing. Historically, Asia outsourcing meant VERY low-cost rates, but internal labor pressures and external competition is beginning to change that.
---

Download the 2018 Guide to Software Outsourcing in Southeast Asia
---

Country Highlights:
Latin America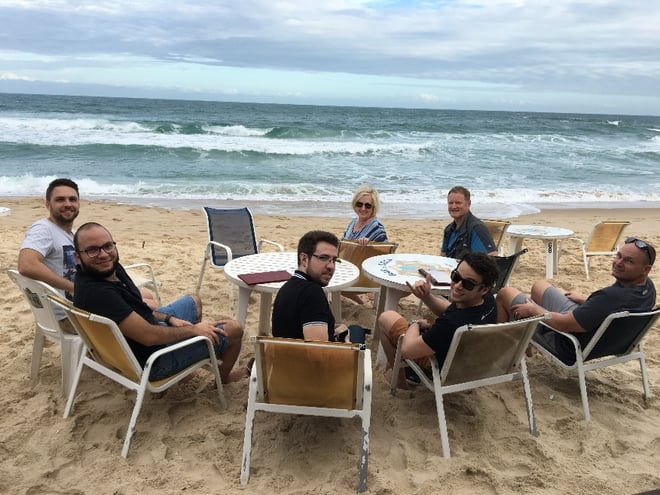 Check out our trip to Latin America here.
Software outsourcing in Latin America has grown tremendously, especially in countries like Mexico, Argentina, Colombia, and Peru. Based on our research, we believe Bolivia, Uruguay, and Venezuela are also worthy of consideration for outsourcing partnerships. Because of their proximity to North American clients, these software outsourcing companies in this region can compete favorably with service providers in other regions such as Asia. Universities in Latin America have robust IT programs and yield enough programmers to easily honor software outsourcing commitments. Costs are higher than other regions, but remain a bargain compared to hiring in-house.
---

Download the 2018 Guide to Software Outsourcing in Latin America


---



This region also has unique, appealing advantages for U.S. customers. These advantages include a workday overlap (ie. time zone compatibility) a workforce with good English language skills, and a cultural affinity. Travel proximity to U.S. locations is also very favorable.

Country Highlights
Eastern Europe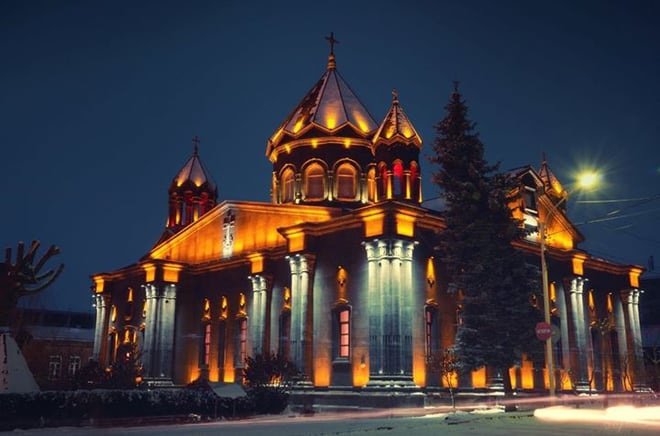 Eastern Europe offers rich educational programs focused on engineering and the sciences. As a result, this region boasts a significant number of highly skilled professionals in the software development field, but at a far lower cost than Western Europe and North American competitors. All countries in the area have solid expertise in data, algorithms and embedded systems. The pool of talent demonstrates high technical ability, good English language skills, and cultural affinity…all at a comparatively low cost.

---

Download the 2018 Guide to Software Outsourcing in Eastern Europe


---
Country Highlights: