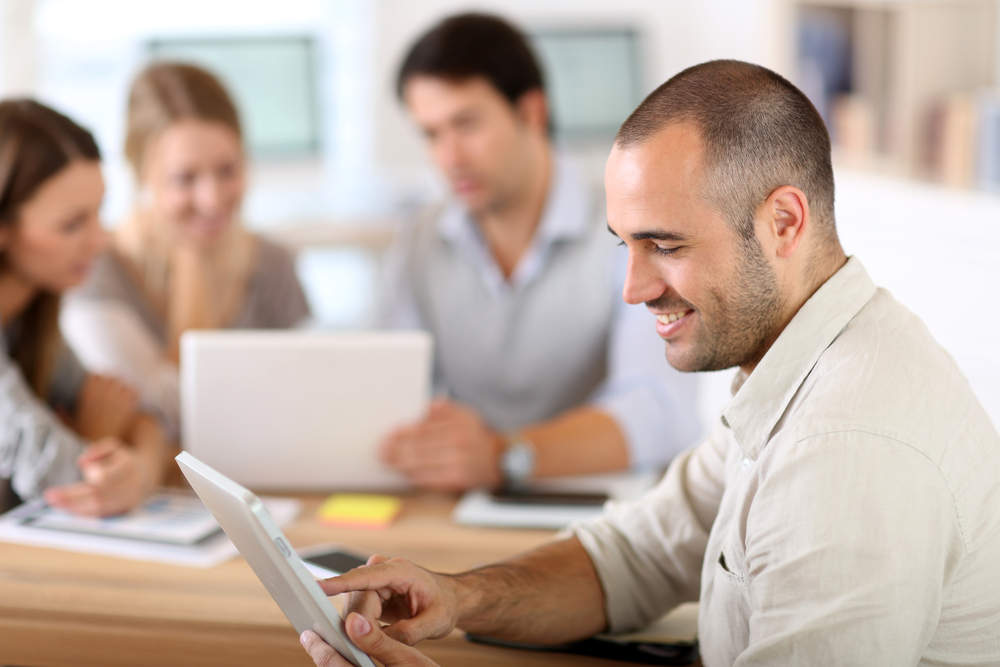 Accelerance is committed to helping technology entrepreneurs succeed, which is why we've partnered with Dell for its Center for Entrepreneurs initiative.
We're helping Dell bring support, expertise, and cost savings to business owners and entrepreneurs through this program, making their companies rise above the competition.
Here's some information about the program and how Accelerance is helping.
How Dell Is Empowering Innovators
Dell's Center for Entrepreneurs is available to startups and creative entrepreneurs that are trying to shake up the computer industry with new products, applications and ideas. Dell brings a level of expertise that many companies can benefit from, exposing them to Dell's engineers, financial expertise, computer hardware and software, and business strategists.
Essentially, Dell, a Fortune 50 company and computing powerhouse, is combining with the entrepreneurial forces that are helping shape the tech world, creating opportunities for everyone involved. After all, Dell was founded in a dorm room.
Dell is focused on helping startups with cloud computing, big data, storage, security, mobile and next-generation mobile centers.
To do all of this, Accelerance and Dell partnered together, and Accelerance now helps fill a valuable role in helping companies succeed.
Accelerance's Partnership with Dell
Accelerance is well known for its ability to find the best programming talent anywhere in the world, and enable startups to obtain the engineers and developers they need to realize their project goals. That's why Accelerance partnered with Dell to provide this valuable connection to startups, helping them obtain the workers that they needed and quick.
After all, a startup, even one backed by Dell, is often facing market difficulties, issues with burn rate, and a lack of local talent. By partnering with Accelerance, Dell's entrepreneurs are able to overcome these limitations and help reduce costs associated with their workforce through software outsourcing, placing them in a better position to get their ideas to market and survive any financial turbulence along the way.
Not only that, but because Accelerance has researched each software outsourcing development that it works with, and has only certified a handful out of hundreds of companies out there. As a result, we are also delivering programmers who can fill valuable skill gaps. Often, the only thing separating a business from a great idea is having the right software programmers, and Accelerance knows how to find them.
Accelerance looks forward to its continued partnership with Dell, and is committed to providing the software outsourcing engineers and developers needed to create successful entrepreneurs all over the world.