As part of our software outsourcing verification process, Accelerance team members visited San Salvador, El Salvador. As usual, we were on a mission to discover untapped, high value custom software development resources around the world. If you're looking to outsource software development to Latin America, don't bypass this unexpected gem.
Hidden Gems = Great Software Outsourcing Destinations
San Salvador, translated as the 'Holy Savior' is the capital city of El Salvador and therefore the center of financial, social, educational and cultural growth for this developing country. Often overlooked as an outsourcing and vacation destination due to an out-dated perception of the country, El Salvador is a vibrant hub in the heart of Central America.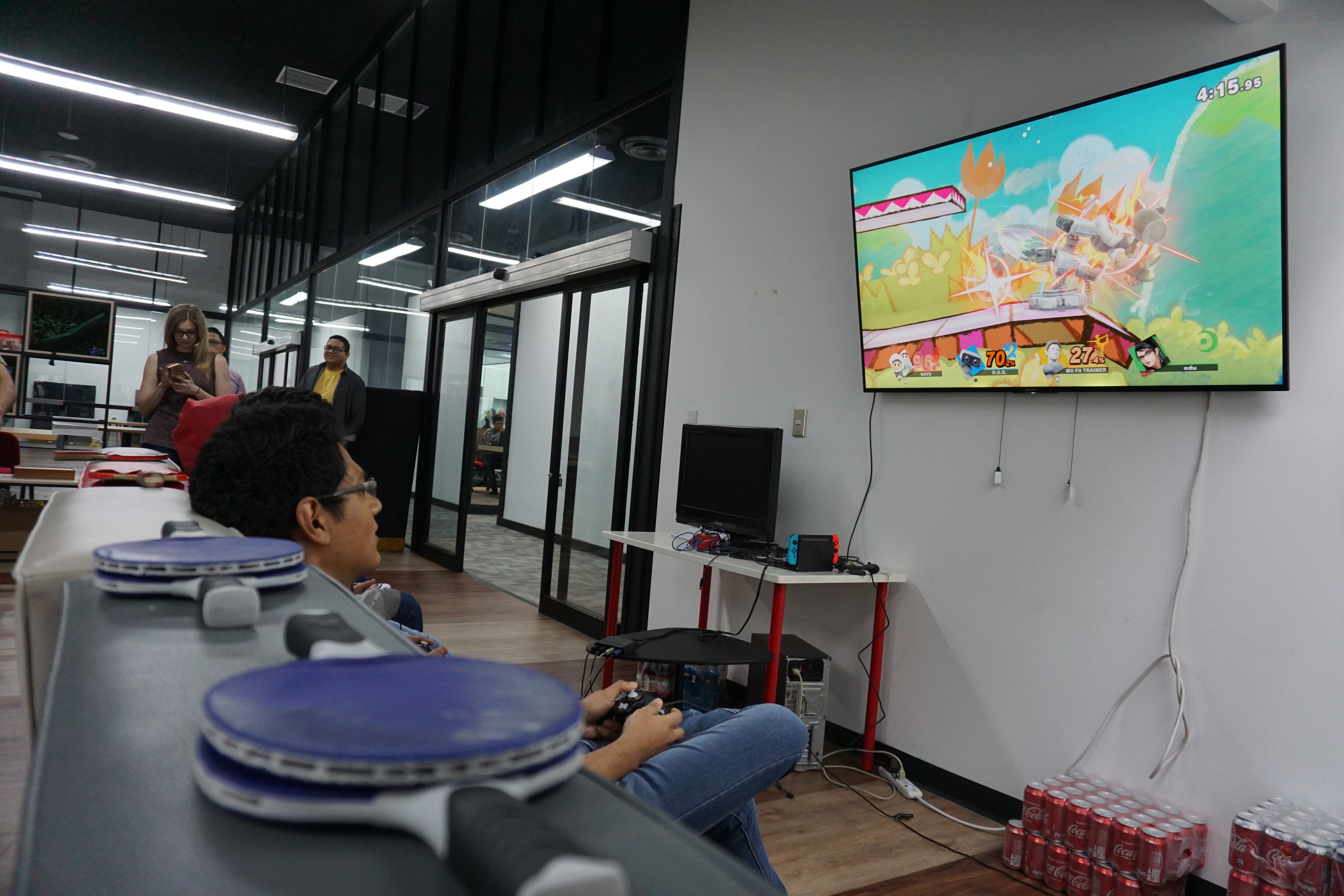 Smash Tournaments are held within the office as a way for developers to relax and also bond with their coworkers-- Applaudo Studios promotes an inclusive and team oriented atmosphere.
---
Read More About Why Accelerance Recommends
El Salvador for Your Next Software Project
---
Sitting six spots ABOVE the United States on the 2018 Global Peace Index, El Salvador is a nation well-known for gang violence similar to major U.S. cities. Though a favorite focus of media reports, gang violence has a minimal, if any, effect on business and the majority of the population, including tourists.
Departing the plane our team was instantly plunged into the heat and humidity of San Salvador - a welcome relief from a lingering, cold Carolina winter. San Salvador is home to our newest El Salvadoran partner, hence our recent visit. During this visit, Applaudo Studios delved into their staff augmentation model and their vision of their company and how to strengthen the tech community in San Salvador. With an emphasis on recruiting top technical team members, educating the youth population and fostering professional development, El Salvador and Applaudo Studios are welcome additions to our global network.
Software Development in El Salvador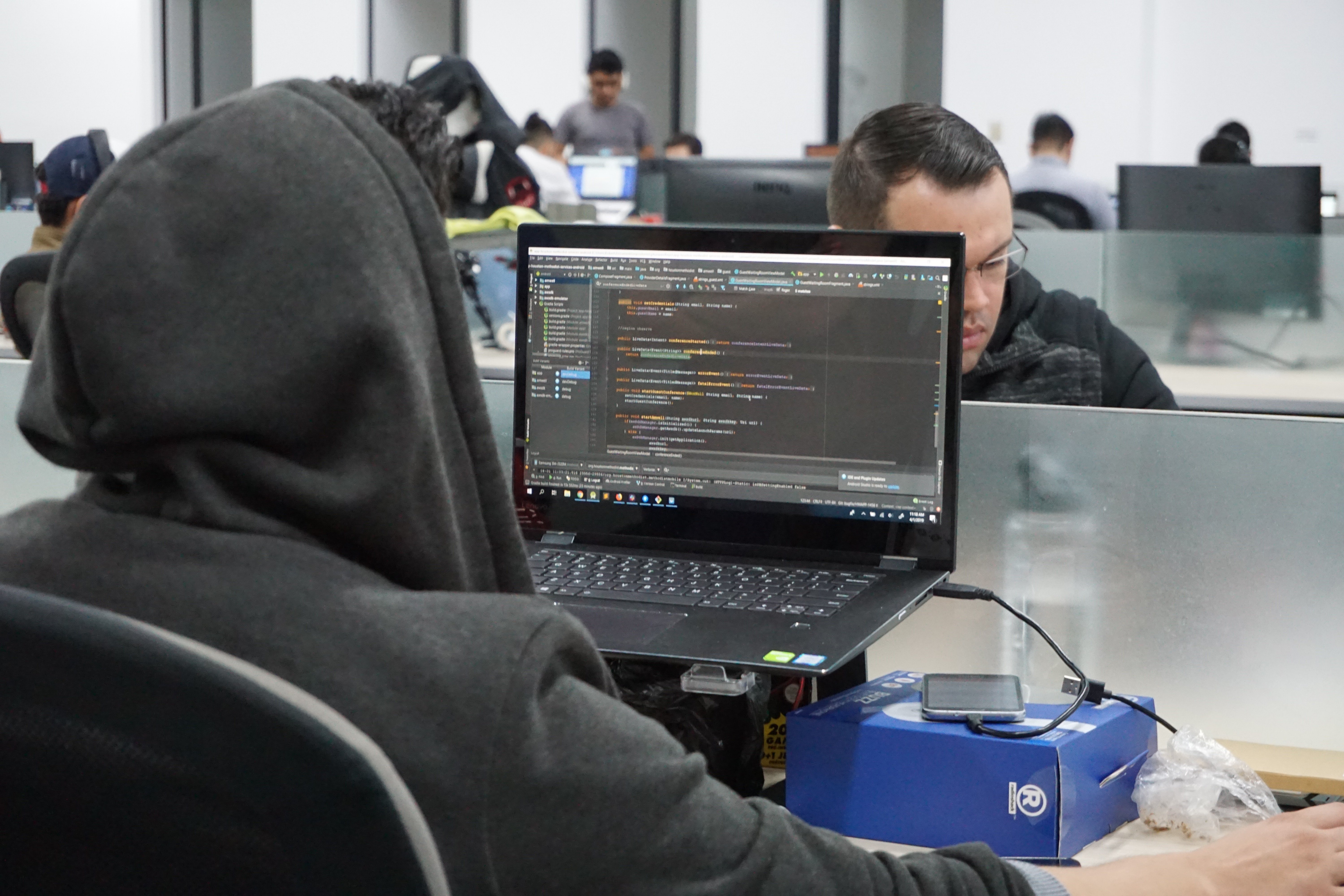 Thirty years ago, Civil War devastated El Salvador through terrorizing and targeting civilians, the recruitment of child soldiers and other human rights violations, mostly by the military. But a focus on the future has turned El Salvador into a rising software outsourcing destination. Now you'll find developing technologies, innovation, and an entrepreneurial community ready to solve the country's youth unemployment problems.
---
Download Latin America Region Guide
---
As the education sector of El Salvador continues to flourish, we see a growing number of technical graduates. San Salvador has no shortage of IT talent. As a Latin American country, U.S. and U.K. standards are considered the norm for business situations. San Salvador is considered the hub of higher education, with 14 of the 15 most popular universities located in San Salvador.
Software Clients Will Enjoy El Salvador for the Views and Software Development

Easily access the coast and the mountains in El Salvador-- make sure to take a trip up for spectacular mountain views and then check out the surfing on the coast.
El Salvador has a good pool of well educated technical talent since they're focusing their efforts on educating the large youth population. Software outsourcing companies ensure their employees focus on Web and mobile app development, Analytics, Blockchain and Database technology. This creates a versatile workforce ready to work with any Client-- a tactic that attracted the likes of Dell and Sykes in the mid 2000's.
Not only is El Salvador a prime location for software development outsourcing, but it's also a beautiful country with a rich cultural landscape and a multitude of development opportunities. When you visit El Salvador, be sure to enjoy the local cuisine as well.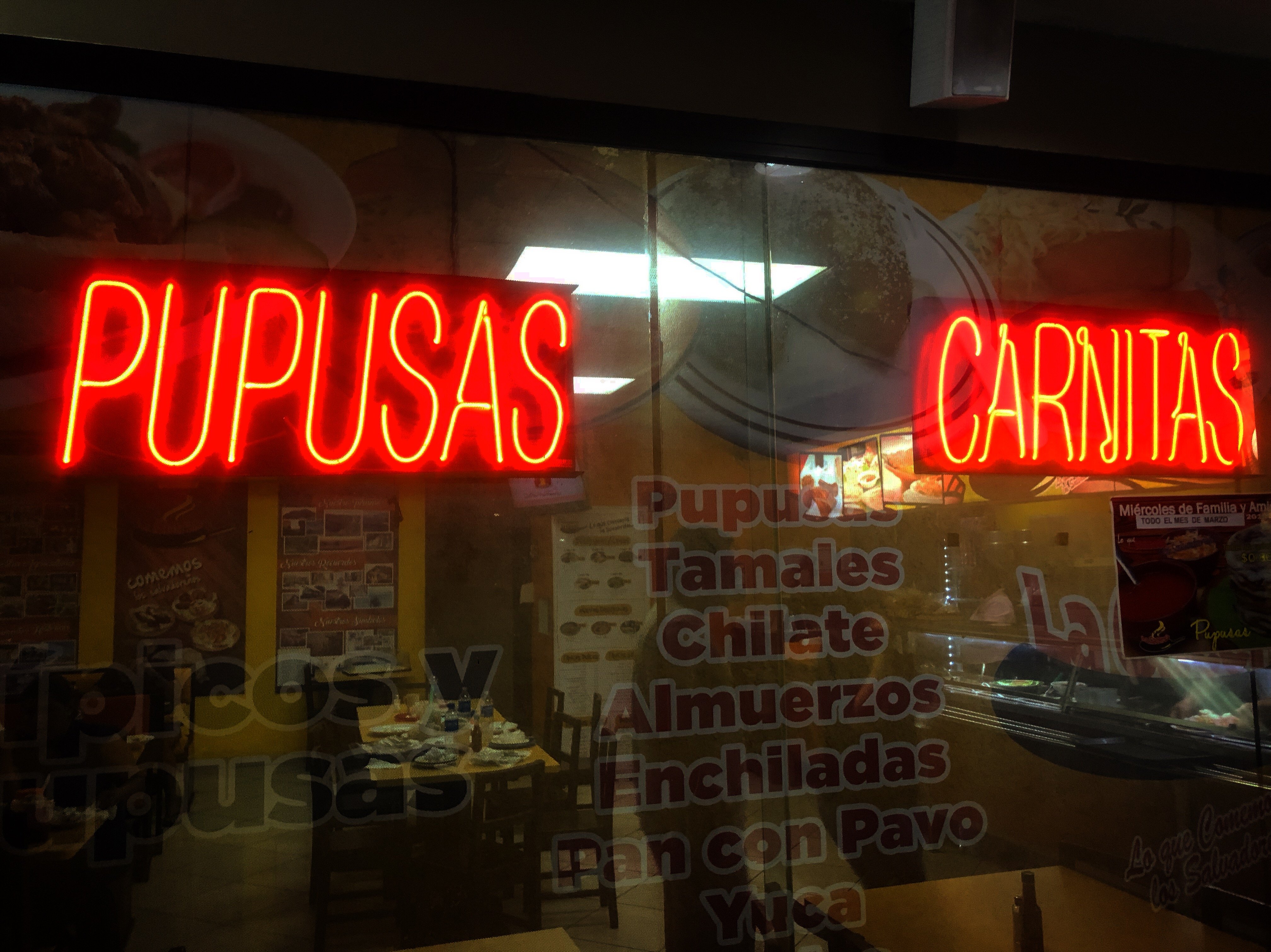 Pupusas are a developers best friend-- they're easy, affordable and available at any time on the streets of San Salvador!
Additionally, software outsourcing isn't the only business in El Salvador. Upon our recent visit, we toured the Aeroman Facilities-- the largest MRO (Maintenance, Repair and Overhaul) of major airline planes in North America. Aeroman provides a broad range of Airframe Heavy Maintenance and Modification services on the Airbus and Boeing family of Aircraft including Scheduled Maintenance visits, Interior and IFE modifications, Structural programs and Aircraft Paint. With over 30 years of experience in the aviation industry, Aeroman has consistently provided the best value in terms of Safety, Quality, Cost and Customer Services. El Salvador is certainly a hidden gem for a variety of business opportunities.
Outsource with Confidence with Accelerance
Accelerance travels the world to simplify your search for the best offshore and nearshore companies-- we were extremely impressed with what El Salvador has to offer. If you're interested in outsourcing your software development, contact Accelerance to learn what your options are.