U.S.-based companies working with software outsourcing partners in Latin America, including El Salvador, have distinct benefits compared to other outsourcing destinations around the world.
Full workday overlap with the US, facilitating real-time collaboration.

Excellent English language skills and cultural similarities.

Close travel proximity, allowing face-to-face visits with your software development team.

Universities have robust IT programs and yield enough programmers to easily grow an employee base.
Software outsourcing to countries in Latin America has grown tremendously over the past decade. Mexico and countries in Central and South America are providing broader and deeper service options than ever before.
Good news – El Salvador is a good choice to look for an outsourcing partner. It's one of the best places for outsourcing in Latin America.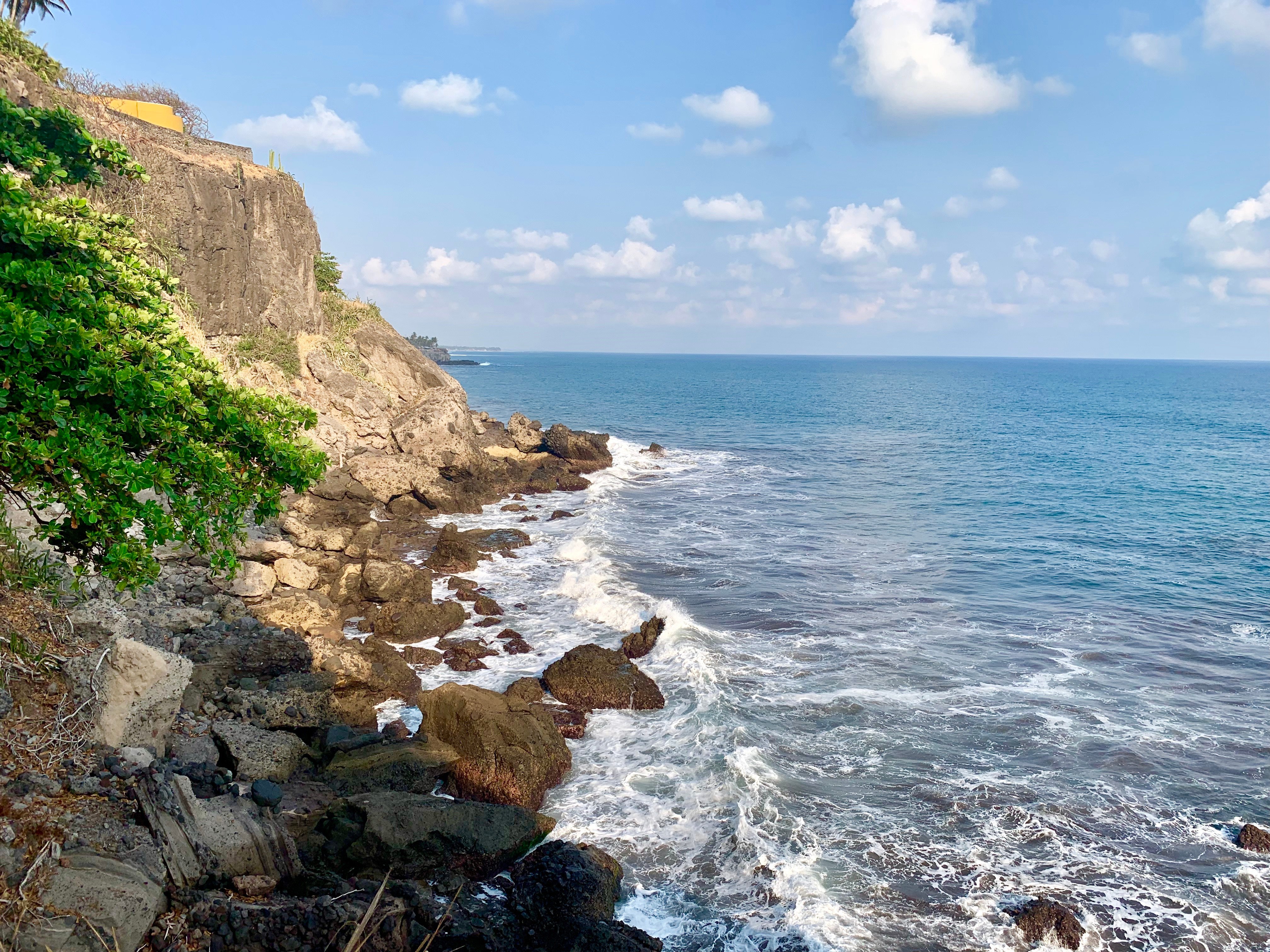 Why We Like El Salvador for Software Development Outsourcing
Accelerance regularly reviews the capabilities of software outsourcing companies in Latin America. Based on our research in the region, we are excited to tell you about El Salvador's outsourcing readiness. We already identified the top firms you can trust for software development outsourcing in El Salvador.
Overlapping Time Zones and Easy Access
The most obvious benefit of El Salvador as an option for software outsourcing is proximity to the US. El Salvador has a work day that exactly matches US customers to the north.
The capital, San Salvador, is the destination for international flights to El Salvador. The country of El Salvador is about 1800 miles south of the US, and can be reached by plane in 3-4 hours.
Talent Pool and Education
El Salvador has a strong pool of well educated technical talent. Why? El Salvador has a surprisingly large number of universities for such a relatively small Central American country. Software outsourcing companies in El Salvador focus their programmers on skills including:
Web and mobile app development

Analytics

Blockchain

Database technology
Very Favorable Rates
Generally, hourly rates for software development outsourcing are higher in Latin America than other global regions likeAsia or Eastern Europe. El Salvador is a notable exception! US companies will be delighted to find that outsourcing rates in El Salvador are some of the lowest in the region without deficit to the quality of development delivered - especially in comparison to regional neighbors such as Costa Rica, Panama, and Mexico.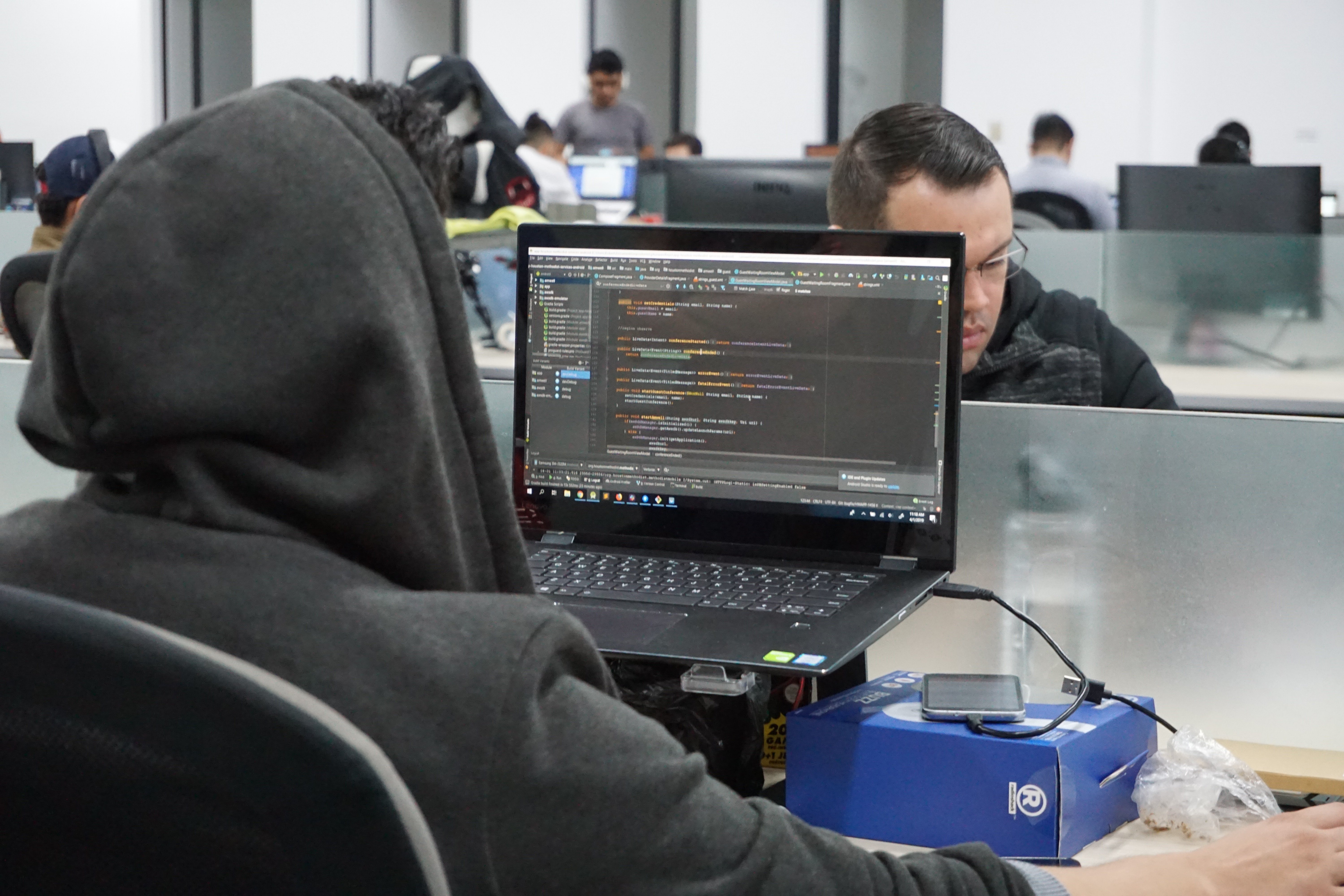 Strong US Business Emphasis
Business process outsourcing (BPO) and software development outsourcing companies are big employers for many cities of El Salvador. Providing services in these areas to North America, the US in particular, is an important part of the country's economy.
El Salvador's boom in outsourcing began in 2005 when Dell and Sykes established large outsourcing operations in the country. By 2010, the number of outsourcing companies exploded from 1000 to over 9000!
El Salvador is accustomed to serving US businesses. English fluency is high in companies that are catering to US clients. Need more proof that El Salvador is US friendly? How about this; since 2001, the US dollar is the official currency of El Salvador!
---
Discover the top software outsourcing companies in El Salvador.
---
Where are Top Software Development Outsourcing Companies in El Salvador Located?
When you wonder "where do I find programmers in El Salvador", here are the cities you should investigate.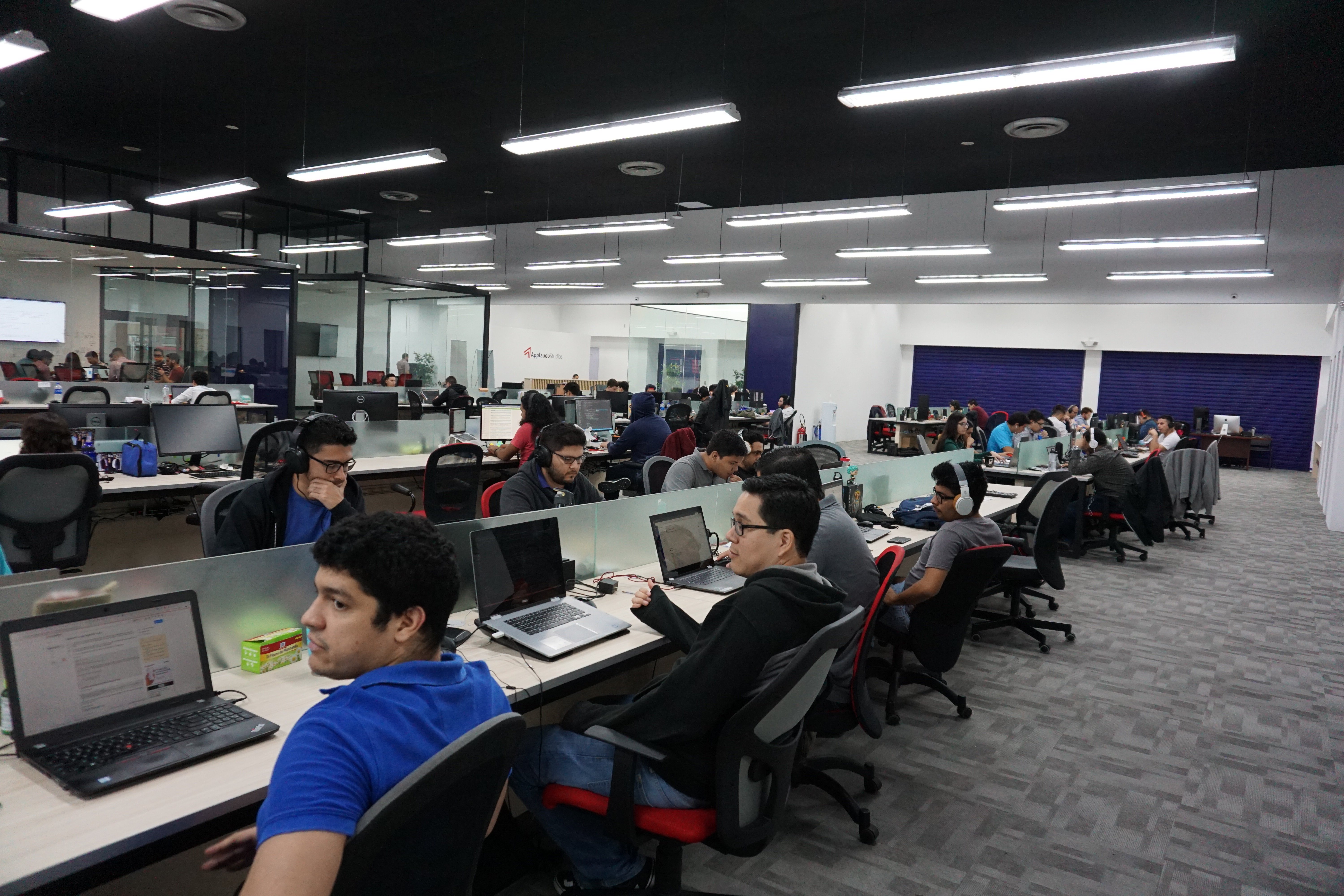 San Salvador
San Salvador is the capital of El Salvador and the most well-known city in the international community. San Salvador is truly the heart of El Salvador, as well as the most heavily populated. This city is El Salvador's political, cultural, and financial center. San Salvador is the unrivalled hub of higher education as it houses14 of the 15 most popular universities located - including Universidad del El Salvador and the Tech focused Universidad Tecnológica de El Salvador (University of Technology). Software development outsourcing is a thriving industry in San Salvador.
San Miguel
San Miguel is located in the eastern part of El Salvador and is the second most populous city. San Miguel is about 2.5 hours southeast of San Salvador by car.
San Miguel has a long tradition of business in chemicals and textiles. Beginning in 2000, El Salvador has enjoyed considerable growth in health care and commerce service sectors. A satellite branch of the University of El Salvador is also located there.
Santa Ana
Santa Ana is the third largest city in El Salvador. Historically, Santa Ana has been very important in coffee bean processing, which is an important domestic and export product for the country. But that's not all Santa Ana offers to El Salvador. Santa Ana is a culturally rich city, and is considered second only to the capital as an important tourist destination for those interested in the country's cultural heritage. Higher Education is prevalent in Santa Ana. The major universities in the city are the tech and sciences focused Universidad Autónoma de Santa Ana, Universidad Católica de El Salvador, Universidad de El Salvador Facultad Multidisciplinaria de Occidente, and the Universidad Francisco Gavidia.
Soyapango
Soyapango is lesser known than its sister cities. It has an unfortunate history of being dangerous. What isn't publicized enough is the city's tech education emphasis, led by Don Bosco University's "MOSAIC" program: the only university-level degree mobile app design program in the country. The MOSAIC program was birthed out of a partnership between Don Bosco University and a German technology company. The program also offers courses in Oracle programming, quality control, and computer engineering. The university provides free, safe transportation to students throughout the region by means of a private bus service.
How Can You Be Effective with El Salvador Software Companies?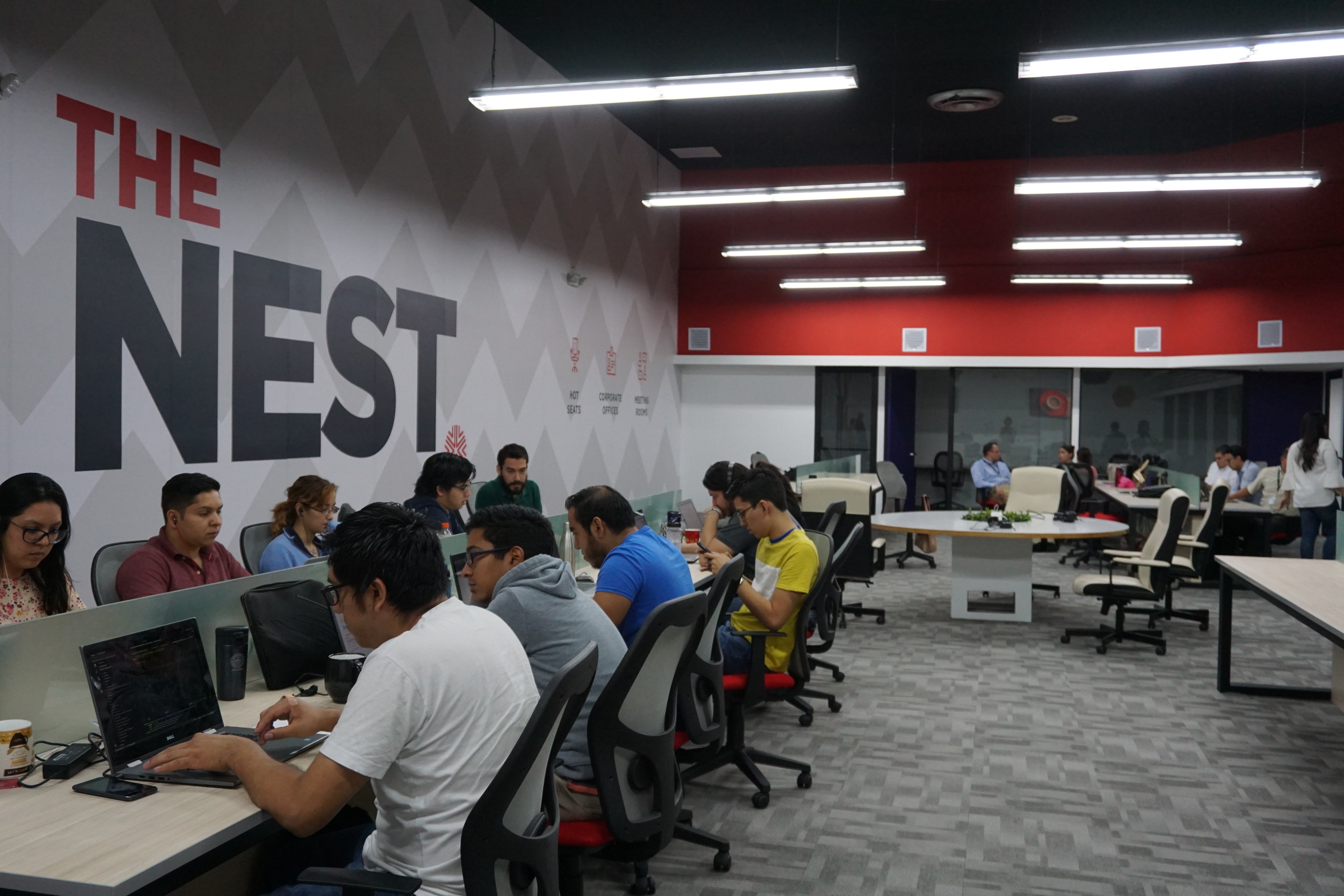 You can succeed with an outsourcing company in El Salvador. But you need to carefully consider risks and actively work to minimize them.
Cultural Differences
If you partner with an El Salvador software company, be aware that their "eager to please" and deferential culture to US Clients can have drawbacks. While your partner has proficient English language fluency, you will need to ensure you properly communicate. Make sure that your expectations are transparent and that deadlines are clearly communicated. Meet regularly to check on progress and address any issues or questions. You may find you have to probe a bit to get more than a simple "yes or no" response to your questions.
Skills Matter
The right El Salvador software partner for your company needs technical skills that match your needs. Make sure they have a strong pool of programming talent who know the languages and tools you'll be using. Look for current technical certifications, project experience in your business vertical (financial services, manufacturing, etc.) and experience in software projects that address the same business functions as your project needs.
Company Size Matters
We believe the best outsourcing relationship matches occur when the company size of your partner complements your needs. Obviously a bad-fit is a company that's too small, with insufficient bench strength to cover your needs. The not-so-obvious mismatch is a software company so large that your project and company needs really aren't "big enough to matter". Accelerance recommends that engagement value be between 5% and 20% of your partner's total revenues.
Use a Domestic Project Manager
Companies are more successful when they use a domestic onshore project manager - especially one experienced in working with El Salvadoran teams. Accelerance is a great choice for your project management needs when you want to utilize an El Salvador software company for outsourced programming. We believe that EVERY company benefits greatly by using an Accelerance Coach to plan and execute an outsourcing relationship successfully.
Who are the top software companies in El Salvador?
We've investigated over 8,000 software outsourcing vendors around the world -- with more added daily. From our findings, we've revealed that 97% of software vendors won't meet your standards, only the top 3% of our exclusive global network meet the criteria to fit your outsourcing needs. Accelerance reviews over 500 data points including experience with the US or other western clients, English proficiency, company size (not too big, but not too small), and more.
Our Certified Partners in El Salvador are highly skilled nearshore software developers focused on creating custom software development. They offer a highly educated talent pool, close travel proximity, full work day overlap and an ambitious workforce skilled in Staff Augmentation, Nearshore Software Development, Mobile Development, App Development, Android Development, iOS Development, Web Development, Web and Server Development, Project Management, Web Design, and UX/UI Design, Development and Quality Assurance.