Software development outsourcing to India is so common, it's almost cliche. India practically invented software outsourcing a couple decades ago. Over the years, though, Western firms that hired Indian software development companies didn't always get good results, which led many in software to conclude that all Indian developers offer cheap, shoddy service and many companies abandoned India to seek software support elsewhere.
But is that all there is to India and software development? Has the Queen of Outsourcing outplayed her reign? That's exactly what we wanted to know, so we went to investigate.
Searching on your own, you may find Indian software companies that do indeed offer low-quality service. But many more provide software services that are some of the best in the world. The problem isn't a lack of high-quality software companies, but rather a failure of the hiring firm to perform due diligence before outsourcing.
When selecting a software outsourcing company in India, don't jump at cheap services, but look for high-quality. You'll still get value for your budget and rates that are a fraction of US prices for the same skill levels. Software development rates in India range from $20 - $50/hr.
Accelerance found companies in Pune that operate with the highest standards of business processes and software development outsourcing at a fraction of the price you would pay domestically.
Highlights from our Software Travels in India
Accelerance investigated two of the leading software development outsourcing companies serving mid-sized customers in Pune, India.
These companies have experience in a wide range of industries, which include manufacturing firms, public sector departments, healthcare facilities, and electronic education providers.
From our research before the trip and our investigative travels, we remain convinced India still offers world-class software product development and digital transformation with cost savings for companies interested in taking development offshore.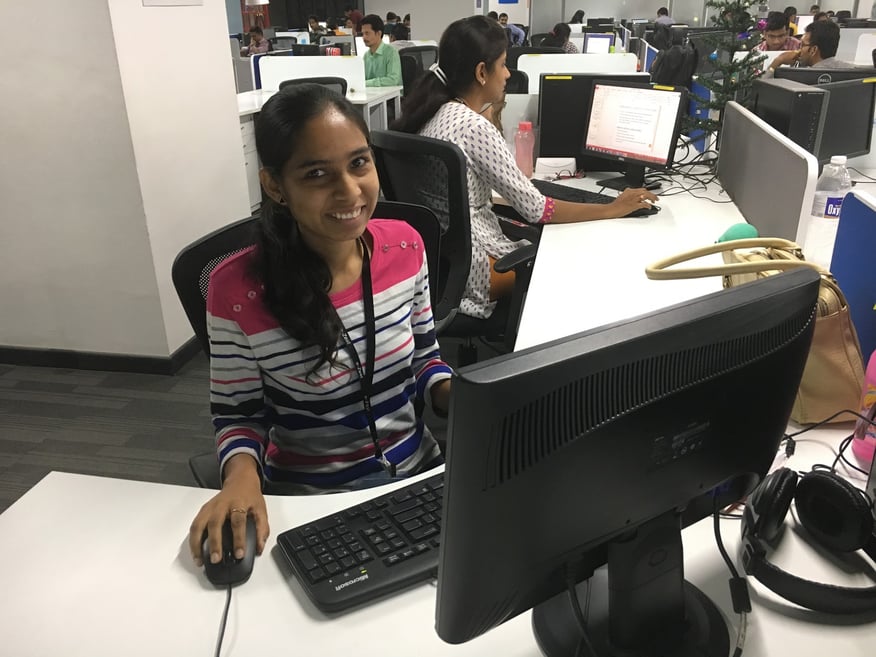 Scale. Few skills are more valuable in software outsourcing than the ability to rapidly shrink and scale during an engagement. India offers offshore software companies that made effective use of fractional resources, which allowed quick workforce augmentation if their teams proved unable to complete a task. Thus you should have no problem working with your developers no matter how often your software needs change.
Talent. India offers a large, highly qualified pool of software engineers, with experience in a wide range of fields. The engineers we met stay up to date on all major programming languages and skills, including Java, Microsoft, as well as all major contemporary tech stacks. Agile methodology is the preferred approach that guides software development.
Dedicated Team Model. With a dedicated team model, software outsourcing companies understand and respond more effectively to their clients needs. When your offshore provider has dedicated a team to your software, they're more invested in the software as well as your success.
H-1B visas and more about business culture in India
With the Trump administration's H-1B reforms, building software offshore is more attractive than ever and Indian software companies have attracted more than a few headlines. Check out what we learned about the local point of view:
Indian professionals often communicate in different ways than Western ones do, so that when the two have to interact, they do not understand one another. In many Indian cultures, for example, it is considered rude to directly say "no." (Check out one of most popular blogs ever: The 7 Ways an Indian Programmer Says No) If you hire an Indian company and give them an objective they cannot fulfill, you may have trouble understanding that they cannot meet the objective. This could lead to unrealistic expectations for your Indian partners, and then form a negative opinion of them when they don't meet those expectations.
Indian Outsourcing Companies are Committed to Working with Western Clients
Indian software companies work hard to meet their Western partners halfway in bridging the cultural divide. Local professionals study Western business practices and habits, and most of them speak English as a second language. You should thus have little trouble being understood there, though you may have to rephrase yourself or explain what you mean from time to time. You may also want to learn some phrases in Marathi or Hindi, the local languages, both to improve communication and to show respect for your developers' culture.
Traveling to Pune, India for Software Outsourcing
During our software outsourcing investigation, Accelerance noted Pune's broader environment for business travelers. The city is remarkably safe; while you shouldn't walk in poorly lit areas or wear valuables in public, there's nothing riskier in Pune that you wouldn't face anywhere else in the world.
You'll have an easy time moving around the city with a variety of transportation options. The easiest to use is Uber, but you can also take a cab if you are willing to pay in cash; just make sure to negotiate the fare ahead of time, as you could otherwise end up being overcharged. Plan to pay in cash if you travel by rickshaw.
Pune has a wide variety of hotels and lodging options. Accelerance chose to stay at the Ibis hotel, which provided a safe, comfortable, convenient experience. Restaurants, shops, and drinking spots abound, so you won't have any trouble staying fed and supplied once you are settled. You can use Lonely Planet, Trip Advisor, Wikitravel, and Kayak to find hotels, locate amenities, and plan your trip.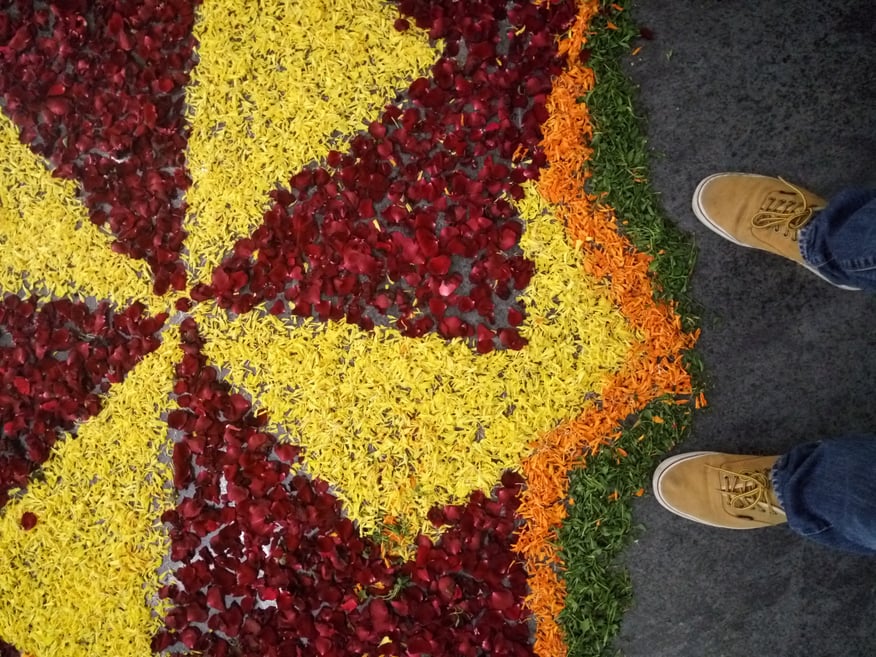 Accelerance travels the world to simplify your search for the best offshore companies and we remain impressed with what India has to offer. If you're interested in outsourcing your software development, contact Accelerance to learn what your options are.