Though India dominates software outsourcing in South Asia, Sri Lanka hosts some of the region's most skilled software developers who offer great value at affordable rates. If you're a tea drinking tech leader, you'll be interested to know that Sri Lanka provides 23 percent of the world's tea and the island exports approximately $250M in technology services annually.
Accelerance recently visited this beautiful country, where we discovered savvy offshore software companies.
Sri Lanka hosts a large pool of small software development firms, which offer broad service options and solid tech stack experience. Despite the island's smaller hiring market, it's cheaper to do business in Sri Lanka than in India, with rates between 15 and 20 percent lower.
Sri Lanka is one of the most developed countries in South Asia. The island's infrastructure is comparable to India's. Most firms work in Western quality offices, have consistent access to electricity, and fast Internet connections. English skills are widespread in Sri Lanka; most senior managers speak excellent English and almost all developers having some proficiency with the language.
Sri Lanka is in the same time zone as India and overlaps with three fourths of the day in Western Europe and one-forth on the American East Coast. Americans traveling to Sri Lanka must pass through the Middle East if they come from the East Coast, and through eastern Asia if they are from the West Coast. Europeans can fly directly to the island.
Software development continues a tradition of quality exports
Sri Lanka is a tear-shaped island located just south of India. It has played a central role in global trade and culture for centuries; the island originally rose to prominence due to its large cinnamon supply; historical evidence indicates that Sri Lanka first exported this spice to ancient Egypt thousands of years ago. Through the spice trade, the island became extraordinarily wealthy, and developed an advanced civilization with works of art and architecture renowned throughout the world.
Sri Lanka's relationship with the West goes back for centuries. The Portuguese were the first Western power to contact the island, where they sought cinnamon to sell in Europe. They conquered northern and western Sri Lanka in the late 16th century. The Dutch then took over and expanded Portuguese possessions, but failed to conquer the indigenous Kingdom of Kandy in the island's center. The British Empire occupied the entire island in 1815, and remained in control until Sri Lanka achieved independence in 1948.
Due to British influence, Sri Lanka has a common law legal system, quality schools, and widespread English skills, all of which contribute to its postcolonial economic success. The British also introduced tea plantations, which remains important to Sri Lanka's rural economy, though urban areas now focus on garment manufacturing, services, tourism, and technology services.
Economy flourishing with an influx of Chinese and Western investment
Sri Lanka's recent history has been rocky. The country suffered through a devastating civil war from 1983 to 2009, which was punctuated by a deadly tsunami in 2004. Since the end of these crises, Sri Lanka's economy has rebounded, thanks to an influx of both Chinese and Western investment. The country's economy is both diverse and robust, with productive agriculture, apparel manufacturing, and high-tech service sectors.
Outsourcing to Sri Lanka allows you to work with quality developers at low prices, but not all Sri Lankan firms provide the same standard of service. Due diligence is thus necessary before you do business there, yet few businesses have the experience or wherewithal to assess foreign companies. Partnering with Accelerance simplifies the due diligence process, so that you can find developers quickly and at minimal cost. For more information on outsourcing your IT, contact Accelerance today.
Software development on a beautiful South Asian island
When you partner with a Sri Lankan software development firm, you will likely want to travel to the island periodically. Though travel from North America to South Asia may seem like a hassle, it will quickly become one of your favorite aspects of outsourcing. Sri Lanka is a beautiful, vibrant country with no shortage of things to do.
Exploring Sri Lanka is more than just fun. It's part of a cultural exchange that becomes a significant part of a great outsourcing relationship. The more you know about the island, the easier it is to communicate with your development partners there and do business effectively.
See the Best Sites- Sri Lanka has a wide range of stunning historical and natural sites. Make sure to visit the Buddhist temples in Polanaruwa, Anuradhapura, and Dambulla, and the elephant orphanage, tea estates, and Temple of the Tooth near Kandy.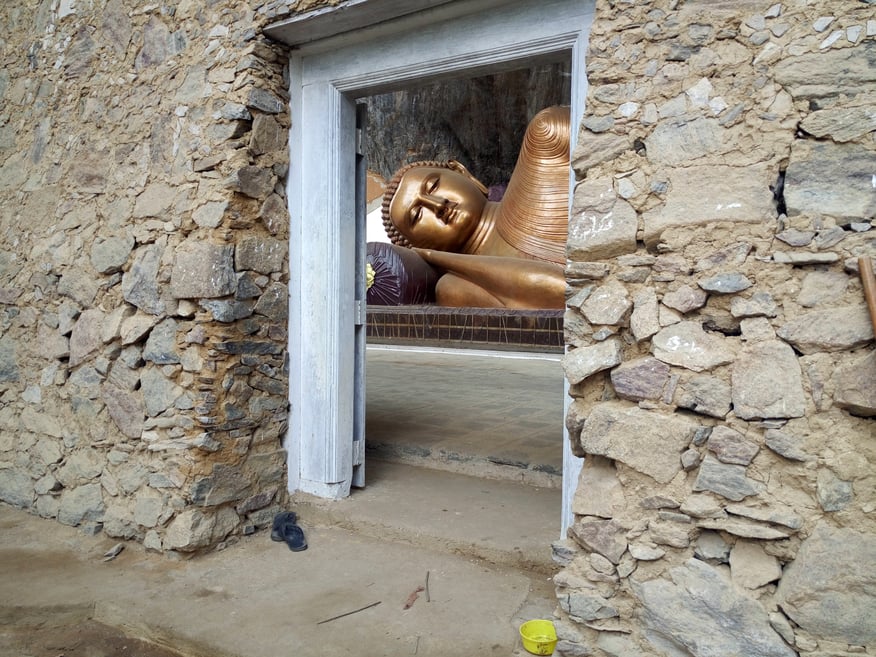 Explore Nature - Sri Lanka is home to some fine natural reserves (e.g. Yala and Wilpattu, Horton Plains) where you can see wild elephants, crocodiles and, if you're lucky, leopards.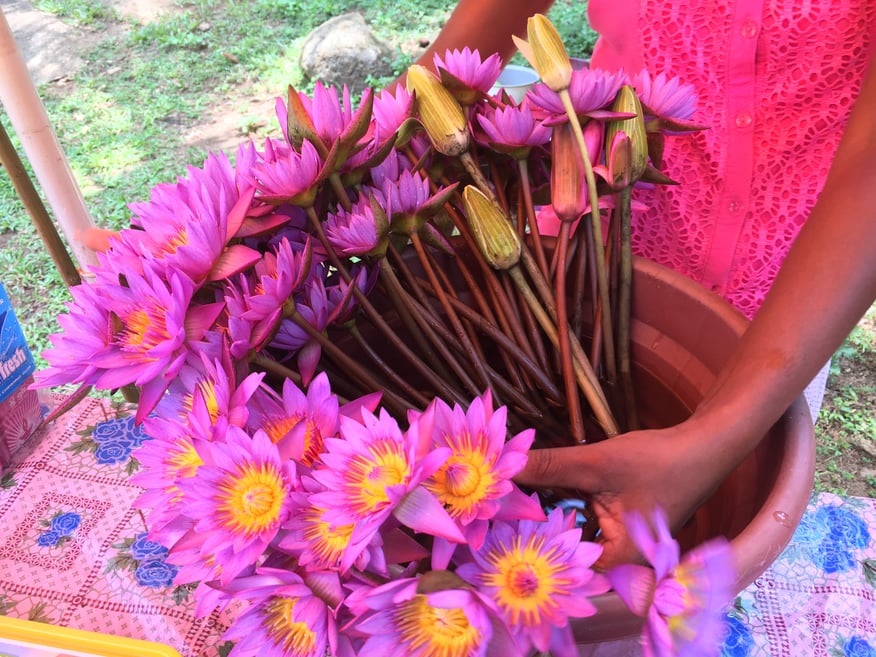 Do the Beach Thing - Sri Lanka has some fine beaches both on the South and West coasts: spots like Hikkaduwa and Unawatuna are worth a visit.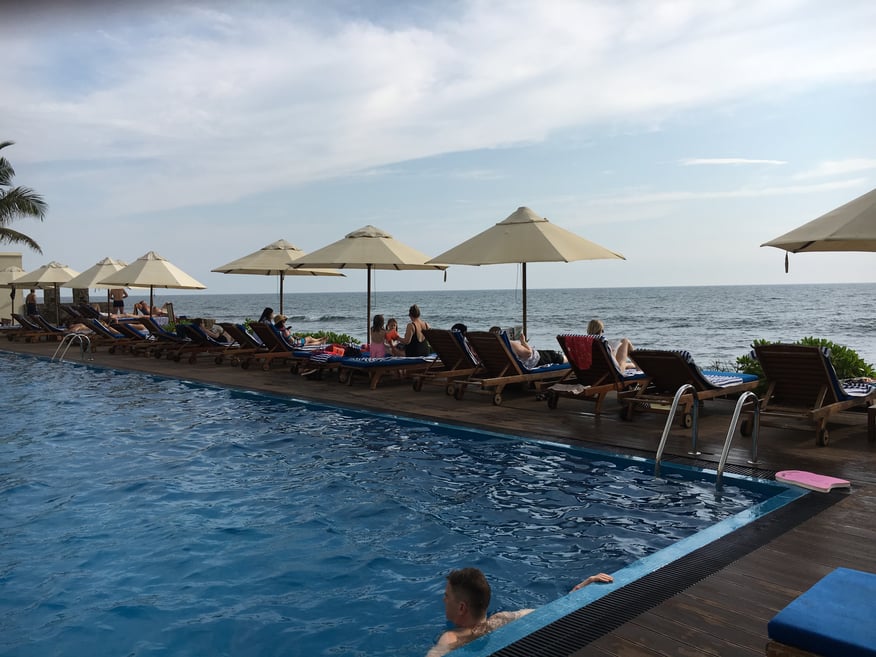 Eat your Heart Out - Between breakfast string hoppers, fish curry, and yogurt with treacle (known as Wattalapam), Sri Lankan cuisine is as delicious as it is creative.