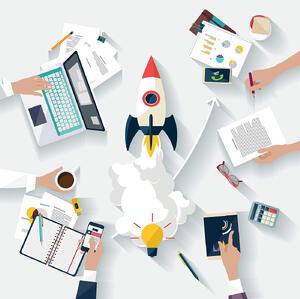 When you're looking to outsource software development for your startup, it's important to choose the right project management platforms to manage tasks and keep your workers focused on completing your project.
Here are the best project management platforms out there.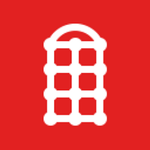 Red Booth is a project management tool that allows you to easily guide your team towards completing tasks.
It allows you to track who is falling behind on projects, communicate with your employees, and perform performance reviews.
You can also integrate this program with Dropbox, sort documents, and share important files, making it a project management tool you've got try.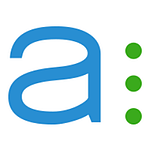 Through Asana you can connect with your team without e-mail, which can sometimes slow you and your project down. Through this software, you can easily share initiatives, to-do lists, and organize meetings.
You can also easily create tasks and implement a commenting system, helping you avoid a scattered e-mail box where information is lost and projects don't get finished.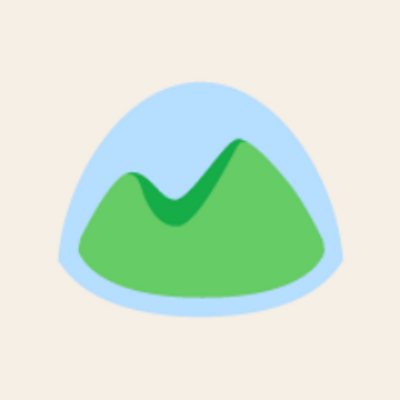 Basecamp is one of the most loved project management platforms, partly due to its easy to use interface.
You can distribute tasks, collaborate on files and documents, and keep yourself and your team aware of important due dates. This company has been around for over 15 years, so you know it's a name you can trust.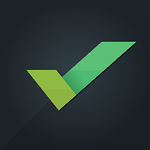 With Wrike, you get a project management tool that allows you to network with your team through its useful messaging system and document sharing system.
You can also turn any e-mail you receive into a task when you integrate it with Wrike.
In general, Wrike integrates well with important programs like Excel, Google Drive and Microsoft Outlook, giving you plenty of options to keep your team moving in the right direction.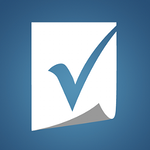 Smartsheet is used by companies such as Netflix and Groupon, which means some of the big names are using it in regards to project management.
Smartsheet allows you to break all of your project management tasks down into a centralized system and work through its innovative smart spreadsheet layout.
From there, you can access important files, view presentations, or upload programming tasks. You can share your sheet with anyone, and also update it from your smartphone.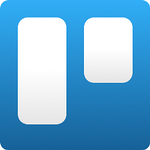 Trello is a free to try project management software that allows you to manage all aspects of a software project. It has to-do lists, options for networking through Google Drive and Dropbox, and convenient options for sharing information with your team.
However, you also get a built-in notification system helping you and your team make sure that no task goes uncompleted.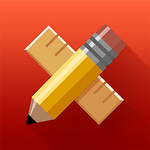 Companies like Cisco and Nokia have utilized ActiveCollab for their projects, so maybe you should give it a try.
Not only can you assign tasks, keep track of projects, and utilize ActiveCollab's great drag and drop scheduling tool, but ActivCollab also has software designed to help you bring your project costs down and keep you within budget. On top of all of that, ActiveCollab has a gorgeous interface.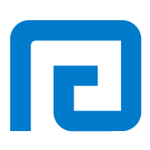 Planbox is a highly regarded project management tool that allows you to ensure tasks don't become backlogged, track your project's progress through its chart creation tool, and also integrate all types of feedback to your team, including feedback from any customers you have.
You can also track individual worker productivity with this easy to use tool, helping you get your projects done on time.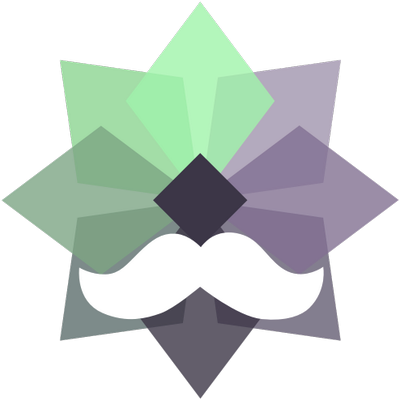 Taiga.io is all about incorporating Agile Methods into project management and design.
Taiga.io has all the standard project management tools you would expect, but also comes with nice bonuses such as giving awards and badges to employees who finish tasks through the Taiga.io platform, options for video conferencing, and also happens to be open source, so the programmers working for you will love it.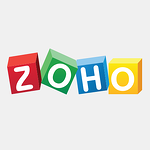 With Zoho, you have a software tool that gives you complete command over your team, assigning them tasks and tracking project deadlines.
However, you can also send invoices, join important subscription services, analyze sales forecasts, build productivity reports, and also create a wiki full of important information your team can access any time.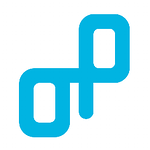 OpenProject lets you not only manage your team effectively, but also allows you to estimate costs for a project before it even gets started.
You can build a forum for your team to communicate, create meetings and tick off agenda points as you address them, and warn any team members about backlogged tasks.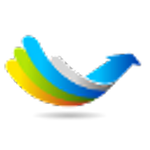 LibrePlan is an open source project management solution that allows you to effectively collaborate with your team.
LibrePlan comes loaded with project management goodies, such as options for determining whether you have enough employees to get a project done all the way to tracking how much time individual team members spend on each task.
Ultimately, all of these project management tools have special options and tools that can make your life easier, but it's important to test a few to see which one you like best. Accelerance believes outsourcing can be the right approach when you have the right team, and these tools can make it even easier.