ADROLL
Integrating an outsourced team for seamless resourcing capacity with no limits to growth.
An Accelerance certified partner augmented AdRoll's internal development team for an integrated resourcing model with no limits to growth.
FIND A PARTNER SUCCESS STORY
About AdRoll
AdRoll is a leading performance advertising platform with over 500,000 active advertisers worldwide.
AdRoll provides reach across the largest display inventory sources, including Google AdX and Facebook Exchange. Its Growth Marketing Platform centralizes essential marketing and advertising activities into one tool. By unifying data, channels, and measurement, AdRoll makes it easier to deliver relevant digital messaging to customers, helping companies to grow and compete.
Accelerance Partner Location
Argentina
Partner Developers Engaged
Up to 60 in a long-term integrated team since 2014
Partner Technologies & Services
Python, PhP, Javascript, Ruby, XYZ and Mobile Development
CLIENT GOALS
With rapidly growing digital needs, AdRoll sought to implement a new software resourcing model using outsourcing to quickly expand their development capacity and tech skills for a long-term capability.
NEEDS & CHALLENGES
Needing added resources to accelerate software development production, AdRoll was looking for a nearshore team to onboard into their internal team and then to begin seamless operation quickly.
They sought a Latin American team that would fit well with their culture and workday timing for a long-term partnership. The partner firm would need a talent pool deep enough to grow with AdRoll's business. Lacking prior outsourcing experience, AdRoll also wanted an advisor to help coach, launch and manage the team as it ramped up to meet development goals.
THE SOLUTION
Accelerance matched AdRoll with a partner in Argentina that provided qualified team members and quick integration to meet their tech expansion needs.
The partner became embedded into their team culture and was able to interpret necessary goals and fill seats as needed.
The partner's certified skill sets and agile development approach allowed for a full cycle of software development in a time-saving, collaborative and effective approach.
The US/Argentina time zone overlap allowed for more real-time synchronous team interaction.
RESULTS
The flexible outsourcing capability completely transformed AdRoll's development function, allowing them to expand and optimize quality development resources significantly faster than most organizations:
Accelerance provided an outsourced team that was a seamless extension of AdRoll with fully collaborative and flexible development.
The perfect-fit team grew from 5 developers to over 40 in just the first year, giving the required resources to build out software products and features to plans.
The improvement in AdRoll's software development process completely elevated and transformed their product experience.
TO BE CONTINUED...
Want to see how we've helped other companies succeed?
Check out more tales of partner matching, team alignment and performance management done right with Accelerance. See why we've earned a 99% customer satisfaction rate.
Browse our Customer Stories collection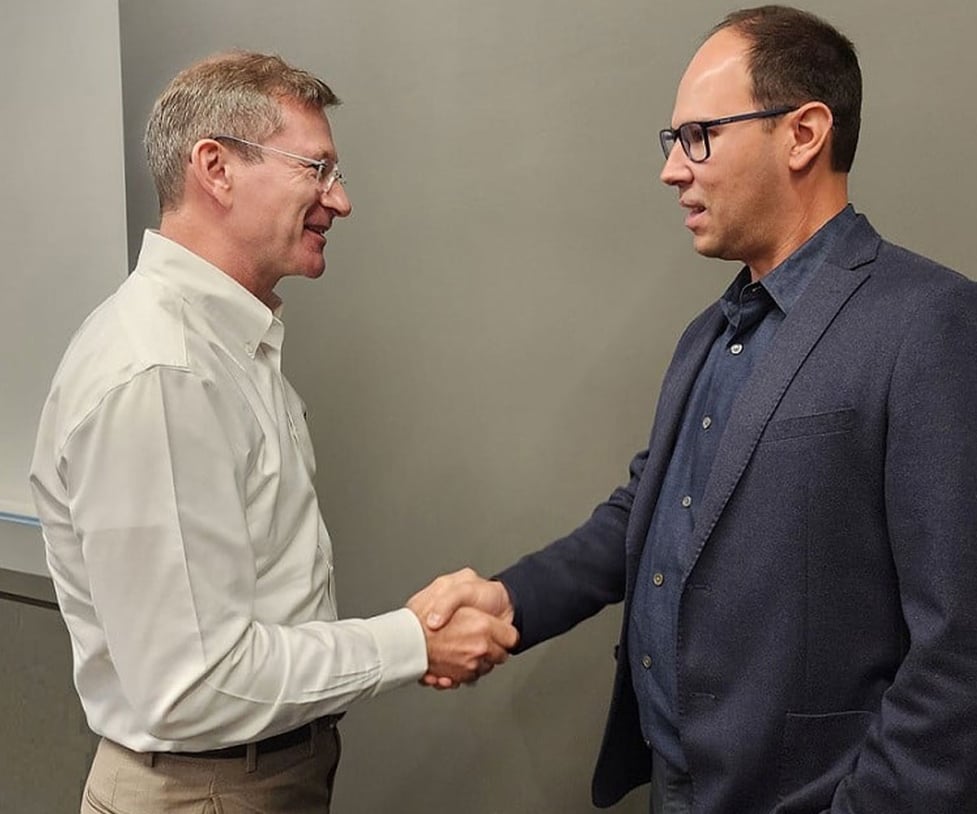 Insights
Getting informed for smart outsourcing partner decisions begins here.
Explore industry trends and gain new insights with our reports, articles, and papers.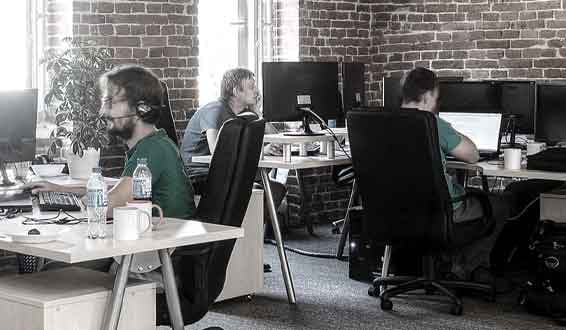 September 23, 2023 / Andy Hilliard
A Look At The Software Developer's Work Environment
What Do Software Developers Want In A Work Environment?
Every company needs access to software written by skilled programmers, but the effort to recruit, hire, and retain these skilled workers may be more of a challenge than your company wants. We believe a software developer's work environment and culture is a distinct one – and may not align well with your company culture.
Blog
Yes! Sign me up for regular insights.
Get software development and outsourcing reports and enews delivered to your inbox.