YOUR SOURCING SOLUTION
Find skills on demand and on schedule - 100% guaranteed.
Take the legwork and risk out of hunting for scarce software development skills.
Let us help you beat unprecedented tech talent shortages with the world's broadest and deepest pool of certified development firms.
Explore software outsourcing solutions
Build
Leverage our partner network expertise to develop your product.
Scale
Adapt with complete flexibility with scalable tech talent resources.
Evolve
Transform your business with custom software development and consulting.
Accelerate your digital transformation. Access 35,000+ certified developers in our network.
Find a dev team now
Our Capabilities
Build and deploy expert technology teams.
Our certified partner network has the depth and breadth of platform expertise and technical competency you need for your digital transformation.
Need industry-relevant application experience? Want developers with bona fide certifications in specialized programming skills? Our diverse, deep partner network has got your every specification covered. We'll tailor the exact right team that will be ready to scale as fast as your need for innovation.
Connect with us
Web Development
IoT
Mobile Applications
Data Science & Architecture
UI/UX Design
MVP Development
Software QA & Testing
Database Development
Maintenance & Support
Code Quality
AI and ML
Application Performance
Global Certified Partner Network
Do you have strict requirements for your vendors? So do we.
Our partners pass a 500-point checklist to get into our network.
So, while it's easy to access our network, it isn't easy to join it. We visit partner offices, assess recruitment practices, and monitor protocols and practices for months before welcoming in new members.
English proficiency
Competitive rates
Time zones and regions
Software expertise
Tech certifications
Industry experience
Team size
Cultural fit
Track record
Client feedback
Explore our partner network
Technologies & Platforms
Need a specific skill? Our network's got you covered.
Don't see the specific technology or platform that you need on the list? Don't worry. With 35,000+ developers across the world, we promise we've got your expert in our network. Just ask.
Yes, I need a skilled developer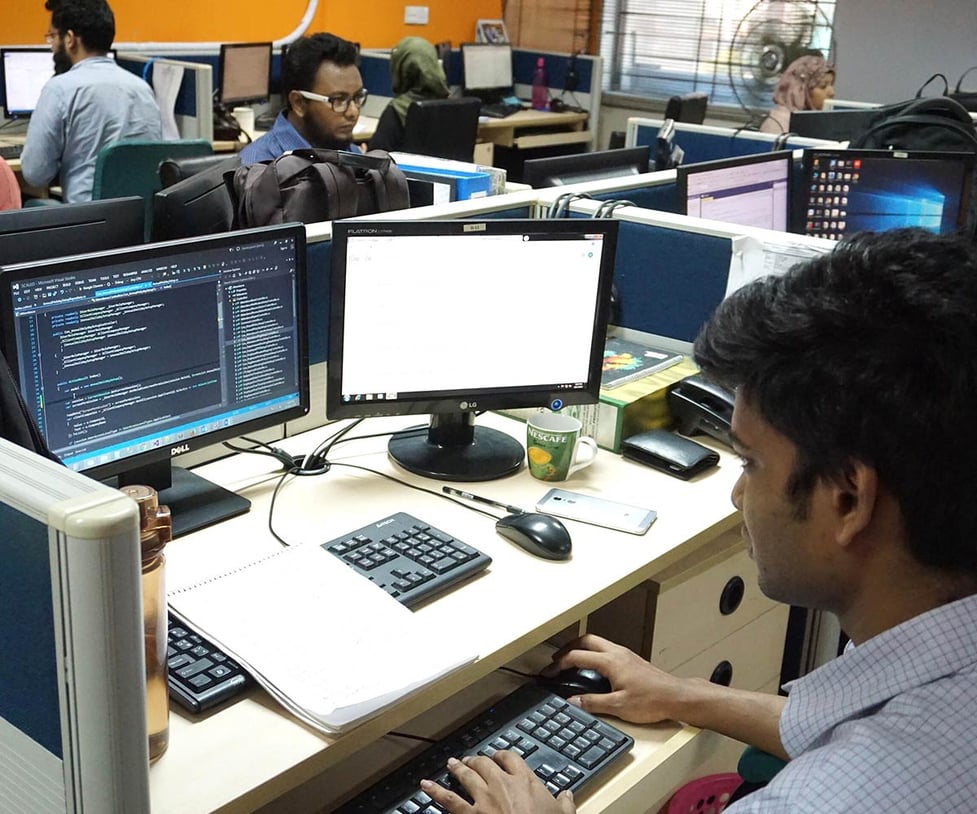 Insights
Getting informed for smart outsourcing decisions begins here.
Explore industry trends and gain new insights with our reports, articles, and papers.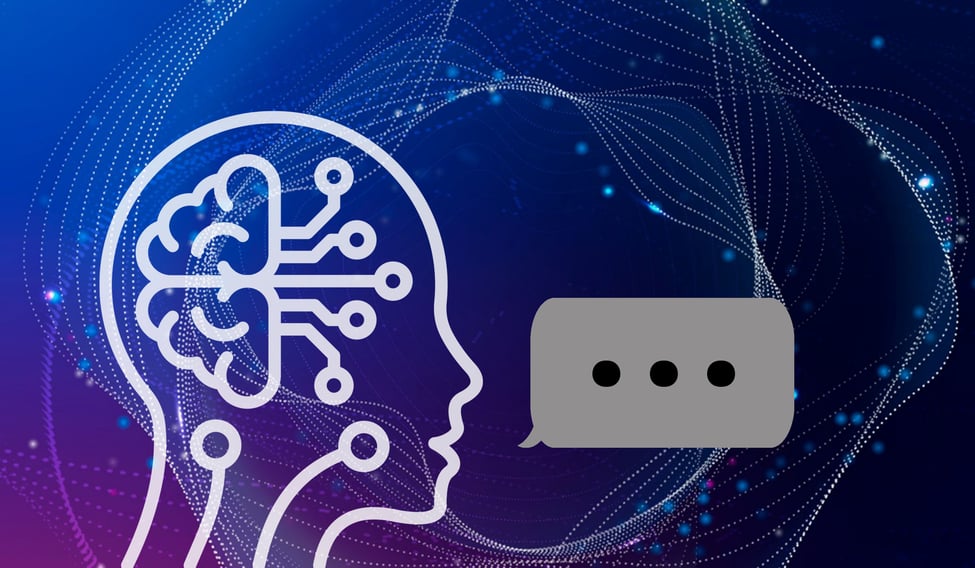 March 6, 2023 / Lisa Morrell
ChatGPT Series Part 2: Q&A on the Disruptive Power of Conversational AI
This is the second of a two-part series exploring the latest trends in conversational AI.
It took Netflix nearly ten years to amass 100 million users. Instagram took around two years to get there. ChatGPT, the conversational AI tool from OpenAI, reached the same milestone two months after its launch.
For the first time in years, we have a technology with genuine paradigm-shifting potential.Beyond the media hype and ChatGPT-fueled memes, we are seeing clear evidence of how these artificial intelligence tools, drawing on large language models, will change how millions of people do their work and access information.
Blog
Yes! Sign me up for regular insights.
Get software development and outsourcing reports and enews delivered to your inbox.