Choose a vetted software outsourcing services provider from our Certified Global Network.
Access the top 1% of leading outsourcing partners through the Global Software Outsourcing Authority®.
Find Your Partner
Our global partner network is trusted by Global Certified Partner Network
Connect with the best software development partners anywhere in the world.
We've literally traveled the globe to vet thousands of software development firms. Because no one else did.
Our global certified partner network is the best of the best, and we'll help you onboard, manage, and optimize outsourcing teams for digital advantage.
Explore software outsourcing solutions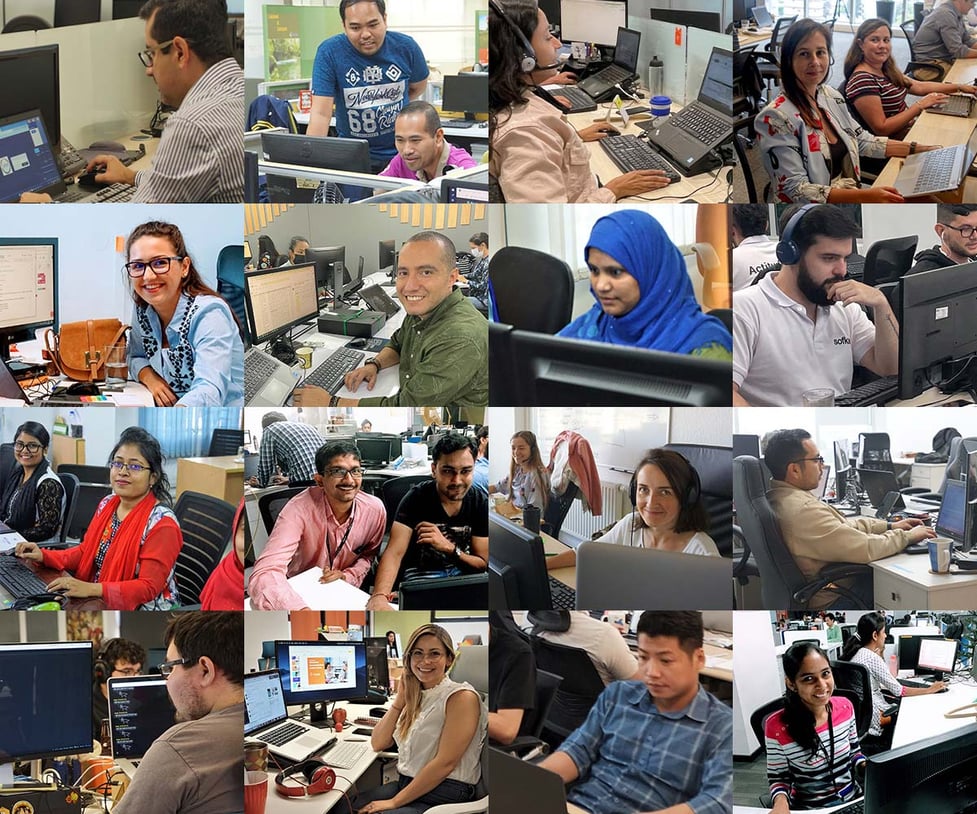 Announcing Our 2022 Clutch Leadership Award
Accelerance was named among the world's top 1% B2B IT service providers, the highest ranking firms based on expertise and customer satisfaction.
See why we won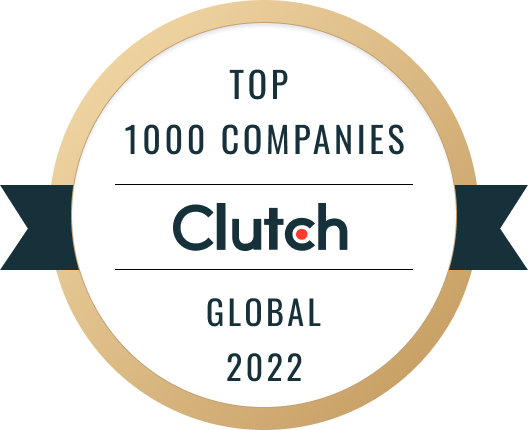 Benefits of Software Outsourcing Solutions
The only way to outsource like a pro.
With a global network of professional development firms and personal trusted advisors, we're big enough to scale and small enough to care.
Get started
Resolve Capacity Issues
You may not be ready to hire someone internally, yet have a mission-critical project on the front-burner. Gain expert help quickly with our global network.
Build Game-Changing Software
With a world-class software development team, you can build incredible, innovative software to transform your business and industry.
Enhance and Innovate
Your internal team can focus on new projects while your outsourced software development partner enhances and evolves your software.
Gain Scale and Flexibility
Sometimes you need to grow your team temporarily. Outsourcing software development services gives you enhanced flexibility.
Tap Deep Talent Expertise
Finding the right in-house talent to grow your bench is a trying task. Access a deep bench of expertise at any time with your outsourced software development partners.
Maximize Budget Dollars
Hiring the right talent is a huge investment, especially if the skills you need are particularly niche. Maximize your investment with an outsourced partner.
Capabilities
Your one stop shop for 100+ in-demand tech skills.
Dream it. Build it. Find the software outsourcing services you need to fill skill gaps and deliver innovation— fast.
Our partners have been recognized by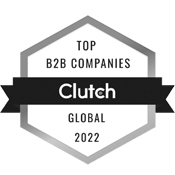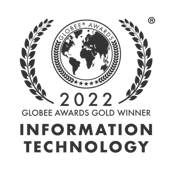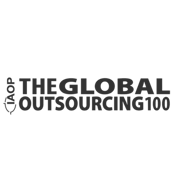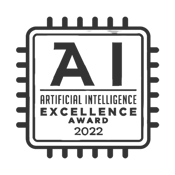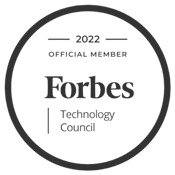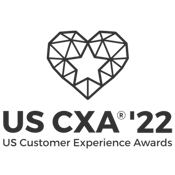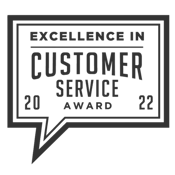 Global Certified Partner Network
Do you have strict requirements for your vendors? So do we.
Our partners pass a 500-point checklist to get into our network.
So, while it's easy to access our network, it isn't easy to join it. We visit partner offices, assess recruitment practices, and monitor protocols and practices for months before welcoming in new members.
Explore our partner network
Connect with Kayla!
Need a development team yesterday, or just exploring outsourcing?
We're on a mission to make the world safe for outsourcing, one client at a time. Just say the word!
Regions
Beat the tech talent shortage.
With a pool of over 30,000 developers and 250+ qualified partners in 15+ time zones, we can find you the ideal partner. Dive in!
About Us
Software outsourcing services needed reinventing.
For the last 20 years, that's just what we've been doing.
No one else was actually vetting nearshore and offshore software developers. So we alone went out to score more than 8,000 companies across the globe. We did the homework so you don't have to.
Find out what's going on at Accelerance and where we see the future of software outsourcing services headed.
Read more about us
Sign me up for monthly industry tips!
Send me the latest software development and outsourcing reports and news.
Insights
Learn how to use software outsourcing services to grow and thrive.
Explore industry trends and gain new insights with our proprietary guides, studies, white papers and articles.
September 30, 2023 / Andy Hilliard
Hiring a Programmer? Learn How Much It Can Cost You
How Much Does it Cost to Hire a Computer Programmer?
Software development spending represents a significant portion of a company's annual expenses. Salaries for developers can represent 50% or more of the annual IT operating budget. As such, it's in your company's best interest to ensure that software development dollars are spent wisely. Accelerance wants you to fully consider the direct or "obvious" costs of attracting and retaining in-house programming talent as well as the not-so-obvious costs that are very real and relevant. So when you ask, "How much does it cost to hire a computer programmer?" Consider the not-so-obvious costs:
Recruiting costs

Benefit costs

Onboarding costs

Retention costs
Blog