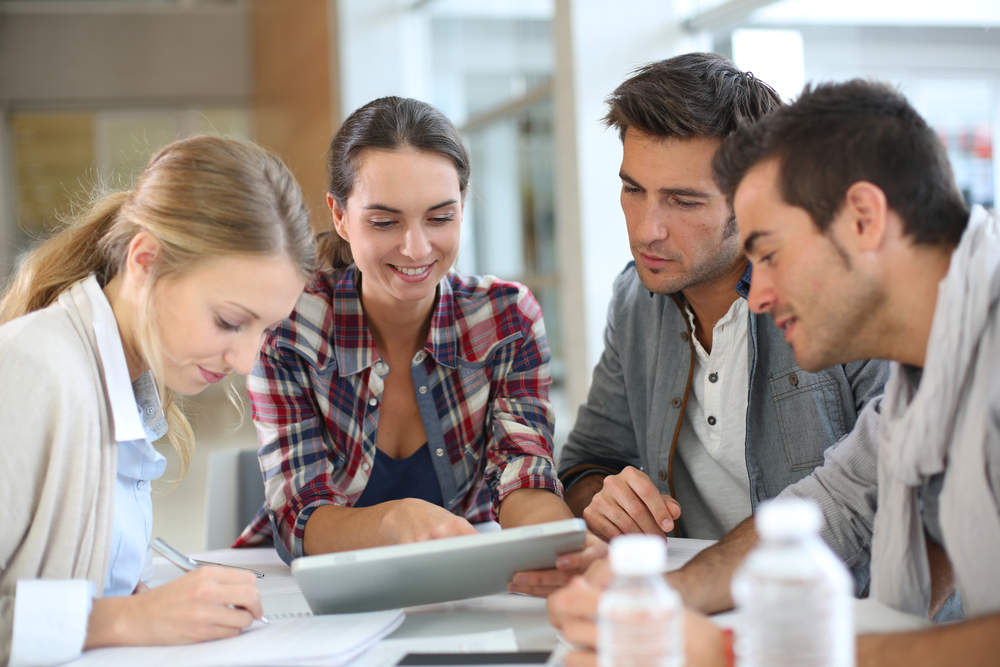 Outsourcing software development is a challenging process. As PC World points out, there are countless development service providers available.
The challenge is choosing a partner that will get a project done on time, within budget and with minimal problems.
There are three essential issues to choosing a development partner. When making the decision to work with a potential partner, start by ask yourself these three questions about that partner:
How well do they communicate, both internally as well as with an in-house?

Do they have the technical skill sets needed to successfully complete the project?

Are they able to complete projects on time? Be sure to check with at least three references.
Before you decide to start outsourcing, here's an overview of the benefits and differences between a hybrid and captive offshore outsourcing model.
Benefits of a Hybrid Outsourcing Model
The hybrid model uses a blended team approach of both on-site and outsourced team members, maintaining tight control and collaboration while increasing team flexibility and throughput at a more cost-effective blended cost.
This model has proven to be extremely cost effective while nurturing close relations and engendering a true partnership.
Key benefits of this model include:
Establish and fostering an "extended-team"

Increased talent pool flexibility

Access to partner best practices

Local control and ownership coupled with lower offshore pricing

Post deployment support
What is a Captive Offshore Outsourcing Model?
A captive outsourcing model is essentially a corporate campus based offshore. These captive organizations are overseas subsidiaries set up by global corporations to serve the parent company. They offer an alternative to contracting out projects directly to an unrelated offshore provider.
The Various Captive Outsourcing Models
Hybrid Captive
A model where one continues to perform core business processes for its parent company, where some or a significant portion of non-core work is outsourced. Non-core work typically includes anything that isn't directly related to the core competency of your company.
By outsourcing non-core work, the parent company can allocate more time and money to those core business elements.
Shared Captive
Specifically, this type of shared captive center works for its parent company as well as external customers. This is both a potential revenue generator and a cost-sharing vehicle for the parent company.
Conclusion
Choosing an outsourcing partner often requires an inordinate amount of due diligence time, cost and energy coupled with experience and a comparative understanding of outsourcing best practices. Accelerance connects its clients with the most perfectly-aligned expert outsourcing teams culled from their proven network of software development partners from around the world reducing the risk, time, and cost associated with the outsourcing due diligence process.