CUSTOM ADVANTAGE
Innovate with outsourced custom software development services.
Using our global network, access 10,000s of custom software developers in 30+ countries — so you can power your products and scale seamlessly at the pace of digital transformation.
Schedule a call
On-demand developer skills
AI? RPA? IoT? Our deep bench of expertise spans the globe and capabilities. If you need a specific skill, we'll find you a certified, vetted developer.
Scalable development solutions
Add to or adjust your resourcing levels fast. Reduce the risk, cost, and time it takes to recruit, onboard, and ramp-up with on-demand outsourced IT teams.
Custom-built dev teams
Configure your software development team tailored to your specifications and ready to integrate seamlessly with your organization.
THE RIGHT STUFF
Build a best-in-class team to meet your precise requirements.
Realize the benefits of precision-made software developed by best-in-class custom development expertise.
Get your dream team
COMPLETE COVERAGE
Access advanced custom software development solutions.
Our network offers a full range of development skills whether for core capabilities or emerging technologies. From cloud migration to blockchain consulting, we've got you covered.
Web Development
Mobile Applications
UI/UX Design
Software QA & Testing
Maintenance/Support
Cybersecurity
RPA
AI/ML
Blockchain Consulting
Cloud Computing
IoT
Data Science
MVP Development
Database Development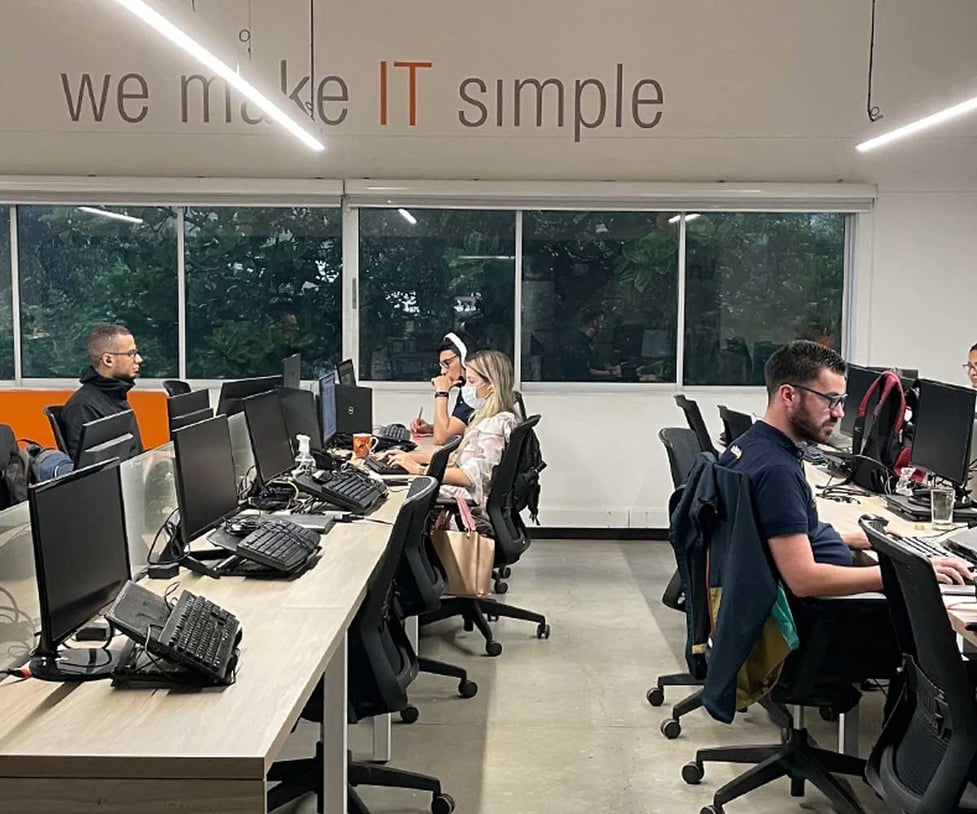 You dream it. We'll find you a team to build it. It's that simple.
Custom software development innovation takes your organization to new places.
Whatever your software development needs, we can introduce you to the perfect-fit partner firms down to the tech stacks and client experiences that are important to your business outcomes.
Find your custom partner
Software Development Services
Smooth sailing with custom software development services.
Don't slow down. Speed up outcomes on time and budget with custom software development services.
Schedule a call with an expert
Outsourcing Strategy
Global Partner Sourcing
Development Selection
Onboarding & Implementation
Relationship Management
RIGHT METHODOLOGIES
Which custom software development approach do you prefer?
Your dedicated team is well versed in the agile, scrum and test-driven methods best-suited to you. Work the way you like with your chosen custom software development team.
Agile Methodologies
Behavior-Driven Development
Test-Driven Development
Acceptance Test Driven Development
Schedule a call with a team architect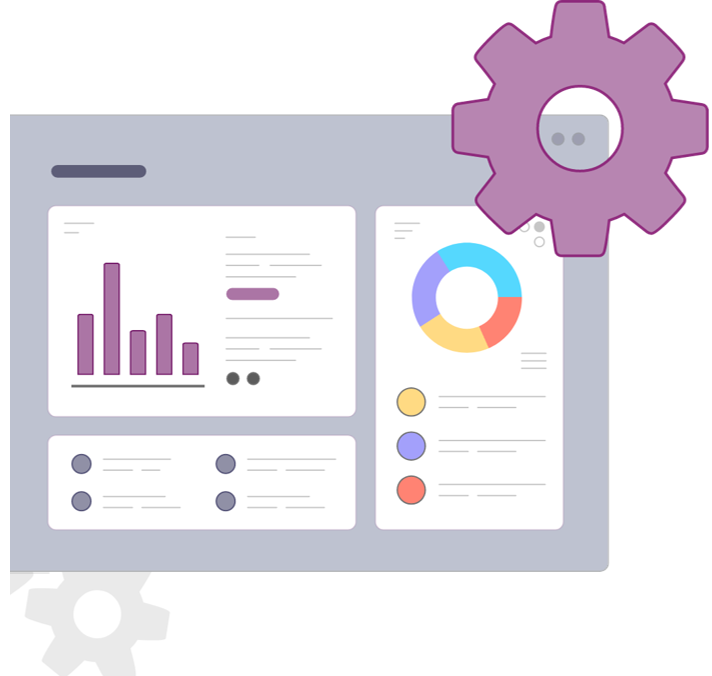 Insights
Create your custom software development projects fueled by insight.
Explore industry trends and gain new insights with our reports, articles, and papers.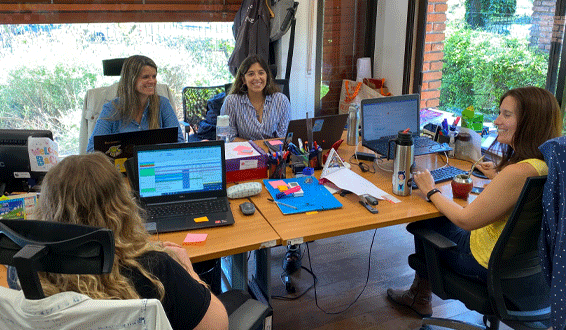 Yes, sign me up for regular insights on custom software development and outsourcing.