46K+
Certified Developers
60+
Industries Represented
Technologies our team specializes in: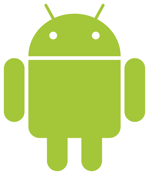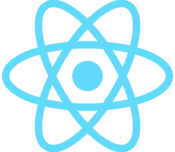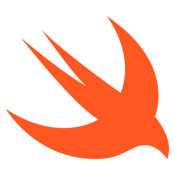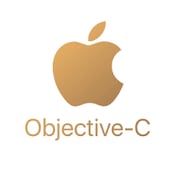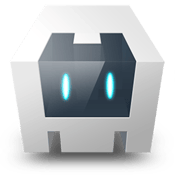 Get Matched With the Best App Developers to Bring Your Vision to Life
At Accelerance, we believe that the key to building powerful and scalable mobile applications is collaboration. That's why we have built an extensive network of mobile app development partners who specialize in Android, iOS, and cross-platform mobile solutions to solve the business challenges of the future.

Our certified bench of partners provides full-cycle service from planning and up to release and ongoing support so your app will be in reliable hands. You can get a ready-to-go team of mobile programmers proficient in Objective C, React Native, Swift, Flutter, Xamarin, and others, combined with their expertise in hybrid app development, allowing you to create versatile applications that seamlessly blend the strengths of both native and web technologies.

Choose from project-based, dedicated teams and out staff working models that offer unique benefits to meet your business needs. With an extensive mobility network develop high-intelligence, hyper-personalized, and future-proof applications that integrate with existing systems–and exceed user expectations.
iOS App Development
Get a tailored iOS app development service that takes care of user experience, functional design, and dependable codebase performance. Our exceptional partner team of certified and skilled iOS coders handles your iPhone app development tasks with proficiency in programming languages, attention to detail and a commitment to excellence. Outsource your project to our project partners and get your product done right.
iOS App Development
Android App Development
Connect with skilled Android app developers to create high-quality applications for various devices, including smartphones, tablets, and wearables. Get guaranteed scalability with a rigorous development process for successful project delivery. With a large user base, cost-effectiveness, and seamless integration with Google services, Android app development creates innovative and engaging mobile applications tailored to meet your business needs.
Android App Development
Cross-App Platform Development
Find industry-grade hybrid app development developers that work seamlessly to effectively target your audience across multiple platforms. By combining expertise and technology, achieve a perfect harmony between attractive single code-based development efficiency and the native application experience, resulting in expedited time-to-market.
Cross-App Platform Development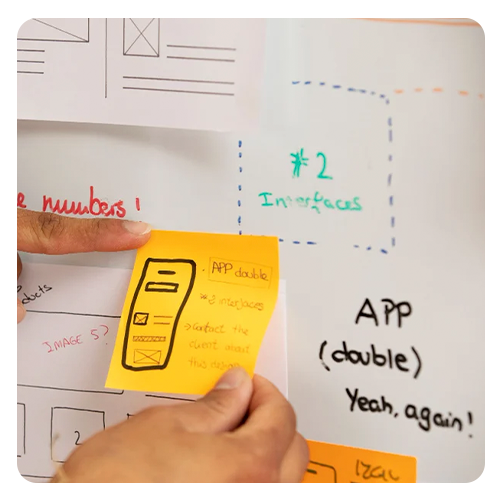 Flutter App Development
Create natively compiled, multi-platform applications from a single codebase. With the use of Dart programming language and integration of Material Design and Cupertino widgets, get high-performance mobile applications for both iOS and Android platforms.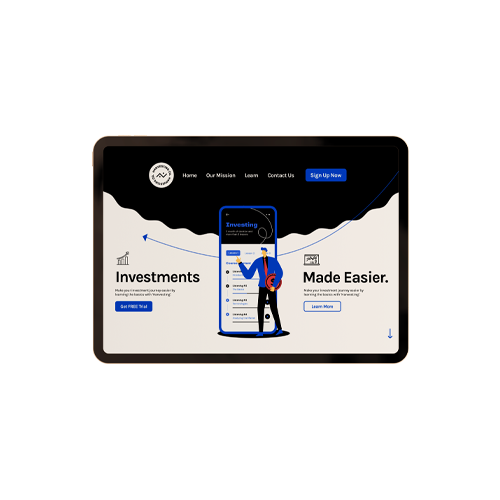 React Native App Development
React Native development services offer a widely-used open-source JavaScript framework for building mobile applications on iOS, Android, and web platforms with a single codebase. Reduce development time and cost with streamlined UIs and ensure your app is available for download on the Google Play Store and Apple Store, like thousands of others, including Facebook, Instagram, Skype, and Tesla.
Wearable App Development
Wearable app development services offer a range of benefits, including real-time data and feedback for health monitoring, increased user engagement, and seamless integration into daily routines. With advanced features and enhanced convenience through hands-free operation and quick access to information, get wearable apps perfect for on-the-go use.
Mobile Game App Development
With the number of smartphone users surpassing 6 billion worldwide, the potential for a successful mobile game app is immense. Our partners focus on creating engaging and challenging games that can captivate billions of users overnight. They prioritize high-quality graphics and audio to enhance the gaming experience and cater to a diverse range of gaming preferences. Whether your vision is a simple or complex game, from detective to strategy genres, our partners have unique approaches to bring your mobile game to life.
Progressive Web App Development (PWAs)
PWAs leverage modern web capabilities to provide an app-like experience on any device through a web browser, eliminating the need for users to download an app from an app store. Our partners ensure that PWAs are fast, reliable, and engaging, providing a seamless user experience across all devices. With search engine optimization, enhanced security over HTTPS, and the ability to reach a wider audience, PWAs help you improve your online presence.
Third Party API Integration
E-commerce API Integration
Industries We Serve
Rely on our certified bench of app development companies to craft solutions for any industry or sector.
Why Outsource Your Mobile App Development
Our partner network has strong industry experience and a passion for emerging technologies, which allows them to provide innovative solutions to improve efficiency, customer engagement, and overall growth. Being constantly evolving and growing ensures you receive the best mobile apps for your business, making outsourcing your mobile app development an effective way to address various business challenges.
Let's Talk
Cost-effectiveness
Save up to 70% of costs
Skilled team
Get access to specialized expertise and top-notch talent
Guaranteed innovation
Bring back efficiency and accelerate development
Seamless team management
Find greater team management and collaboration
Laser-focused approach
Focus on core activities and what matters most
Frequently Asked Questions
What are the latest mobile app development trends for 2023?
There are several mobile app development trends for 2023, including the rise of 5G, Internet of Things (IoT) app integration, artificial intelligence (AI), and machine learning (ML), among others.
What are the stages of the mobile app development process?
The mobile app development process typically involves six key stages, including business analysis, UI/UX design, app development, project management, app testing and deployment, and ongoing support and maintenance.
What are the benefits of outsourcing mobile app development?
Outsourcing mobile app development can address various business challenges, providing innovative solutions to improve efficiency, customer engagement, and overall growth. It can also provide access to a team of expert mobile app developers with strong industry experience and a passion for emerging technologies
What are the best mobile app development frameworks in 2023?
There are several mobile app development frameworks available, but the top 10 in 2023 include React Native, Flutter, Xamarin, Ionic, PhoneGap, Sencha Touch, jQuery Mobile, Corona SDK, Appcelerator Titanium, and Kendo UI
What are the most popular mobile app development programming languages in 2023?
The most popular mobile app development programming languages in 2023 include JavaScript, Java, Swift, Kotlin, Python, C++, and HTML/CSS.
What is the difference between native and hybrid mobile app development?
Native mobile app development involves building apps specifically for a single platform, such as iOS or Android, using the platform's native programming language and tools. Hybrid mobile app development involves building apps that can run on multiple platforms using web technologies like HTML, CSS, and JavaScript.
What are the benefits of using a mobile app development framework?
Using a mobile app development framework can save time and money by providing pre-built components and libraries, allowing developers to focus on app functionality and user experience. Frameworks also provide cross-platform compatibility, making it easier to develop apps for multiple platforms
What are the key factors to consider when choosing a mobile app development company?
When choosing a mobile app development company, it is important to consider factors such as experience, expertise, portfolio, pricing, communication, and project management. It is also important to ensure that you have a strong understanding of your business needs and goals
Stay Updated with the Latest Development Insights, Technologies, Trends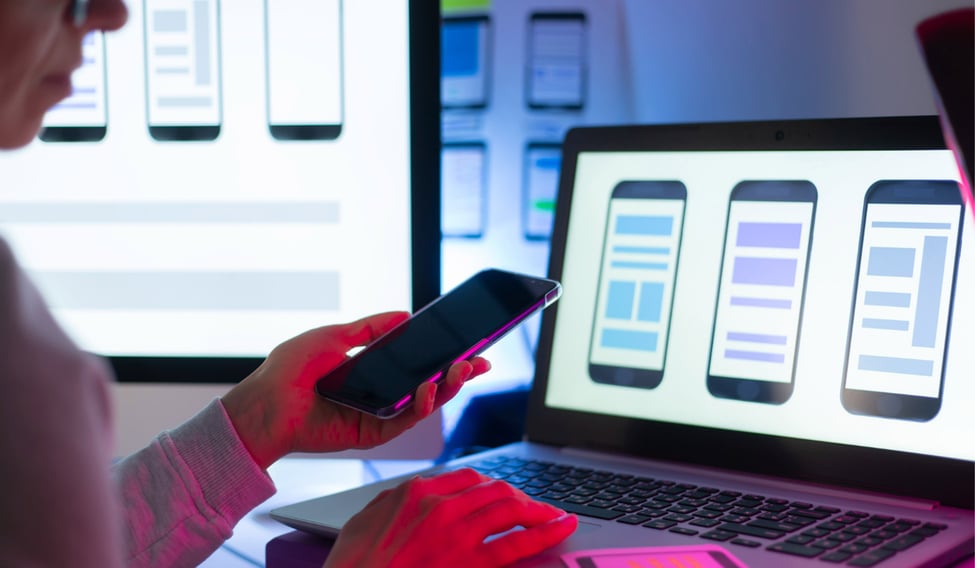 August 18, 2023 / Andy Hilliard
Nearshore Mobile App Development Costs | Accelerance Blog
If you're reading this post, there's a good chance you're thinking about developing an app. However, unless it's a super simple app, you're not going to be doing the job yourself. That means you need developers, so budgeting mobile app development costs is naturally essential to judging the feasibility of the project.
Blog
Yes! Sign me up for regular insights.
Get software development and outsourcing reports and enews delivered to your inbox.
Contact Accelerance
Submit the form below and a member of our team will be in touch within 24 hours.