Outsourcing is a popular alternative among the biggest names in software, with many already outsourcing a substantial portion of their operations to other countries. Now, smaller developers are doing the same. The popularity is a clear indication of the numerous advantages of outsourcing software development.
---
---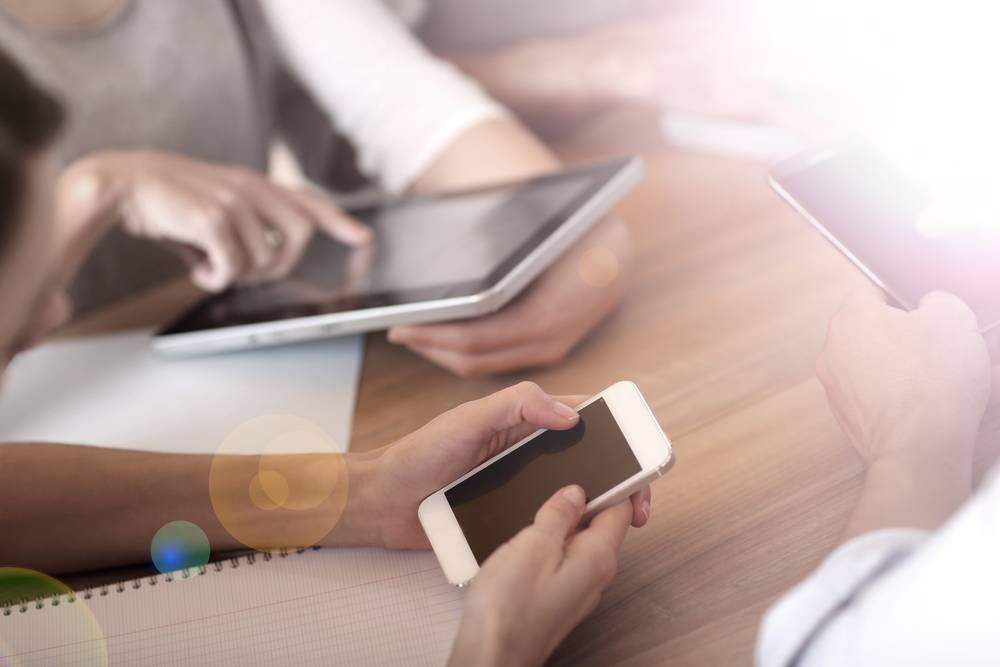 This said, there are potential pitfalls that can lead to low employee morale, poor software code and ultimately an unprofitable business model. Let's take a look at both the advantages and disadvantages of outsourcing software development, and why we believe our services at Accelerance are the best in the business.
Advantages of Outsourcing Software Development
Cost Factors
Cost is usually the first reason most companies consider outsourcing software development. The average cost of a software engineer is far less in India or China than the United States or Germany. These aren't the only countries companies are turning to, with Eastern European countries like Armenia, Belarus, Romania and Ukraine also producing low-cost, high-quality programmers. The right course is looking for the best programmer for the price, not necessarily the lowest cost programmer.
The Accelerance Advantage: We work with developers worldwide, with rates comparable to larger outsourcing firms. Our verified providers must meet over 200 criteria to work with us, so you can be assured of quality work.
Seeking the Right Skill Set
Outsourcing provides companies with the ability to fill in gaps in their skillset for much less than it would cost to hire a new employee. Furthermore, there is often a supply shortage of programmers in certain fields, which leaves the possibility of looking for a programmer outside the country as the only viable option.
The Accelerance Advantage: The hiring process can be frustrating, with some companies struggling just to find applicants much less hiring them. Working with thousands of developers, with us you can always be assured that you'll be able to find qualified developers for any project large or small.
Saving Time
Software companies work on a project-by-project basis. Instead of hiring all new staff for a project, companies can look to outsource certain aspects of a project until the project is complete. This will help save both time and money.
The Accelerance Advantage: We do all the leg work to vet developers, so you can focus on your business. Outsourcing shouldn't create more work for you, it should make custom software development easier.
Potential Disadvantages of Outsourcing
Communication
Companies that outsource some of their software operations often deal with employees from another country that speak little or no English or whose company culture is different from theirs. Time zone differences can also lead to communication breakdown. In-house team leaders who are responsible for an outsourced team can help with this issue, but this still remains one of the top difficulties of outsourcing.
The Accelerance Advantage: Communication issues can kill a project. Accelerance ensures that all developers speak fluent English and work well independently -- reducing the issues that timezone differences can cause.
Company Morale
Outsourcing means in-house employees may lose their positions. Morale may take a significant hit for those who remain, leading to a decrease in productivity and even hostility from remaining staff. Maintaining effective and considerate management positions are essential to keeping employees working towards their goals.
The Accelerance Advantage: We view outsourcing as a means to accelerate development, not replace existing hardworking employees. Thanks to competitive rates -- often lower than boutique outsourcing firms -- you can add more development capacity without significant increases in overhead.
Quality
Concerns about the level of quality produced when companies outsource their software development are real. It's much easier to do quality control and monitoring when you know the software engineers directly and can physically speak with them one on one. In this instance, it's best to pick a reputable outsourcing company that has a demonstrated track record of producing quality work.