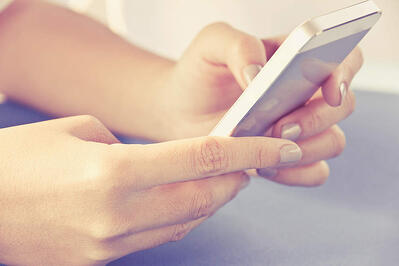 Making sure your outsourced mobile app or web development team is complying with the various laws surrounding privacy and web usage within the United States is extremely important.
Companies such as Yelp have run into legal trouble due to failure to comply with acts such as the Children's Online Privacy Protection Act (COPPA).
Here is what you should know about COPPA and how it impacts your software development outsourcing operations.
How to Identify if Your APP is COPPA Compliant
If your app doesn't ask for any personal identification information, then you should be COPPA compliant. However, if you're going to let someone sign up for your service, your app should ask the user if they're under 13 years old, and then ask them to input their birthday. If the user inputs data that they're under 13, then the website should block them from using their service.
Recently, Yelp failed to do this for their mobile app, and were forced to pay a civil settlement totaling $450,000, highlighting the danger of failing to ensure COPPA compliance.
What You Can Learn From Yelp
What happened to Yelp should be a learning lesson for any web or app developer that's outsourcing their work. Often, programmers who are outsourced know perfectly well how to develop a program, but aren't always familiar with particular privacy and security laws within the United States. That's why Yelp's penalty should be a wakeup call for anyone in the web development business.
Here are just a few things you should take away from Yelps' failure to comply with COPPA.
COPPA isn't Just for Kids
Not only is COPPA relevant for websites and mobile apps that are directed at kids, but also for those whose intended audience is anyone over 13 years old. Unfortunately, many kids are trying to sign-up or use websites that collect personal data, and it's your company's responsibility that nobody 13 or younger has their data collected.
Ensure that your Outsourced Development Team Knows and Understands COPPA
Any outsourced team you use should be aware that COPPA is essential to any application or web project they're working on.
That's why working with a software outsourcing advisor and experienced software outsourcing team are important.
Privacy Policy Should Comply with COPPA Standards
You should also have a privacy policy connected to your site that complies with rules laid out by COPPA. Having an attorney review your privacy policy and other compliance factors such as COPPA can also help you reduce legal liabilities.
Ultimately, proper COPPA compliance is essential. At Accelerance, we can help you find the right development team to produce the apps you need, and ensure that the team you select knows why COPPA and other regulations are important parts of any software application.