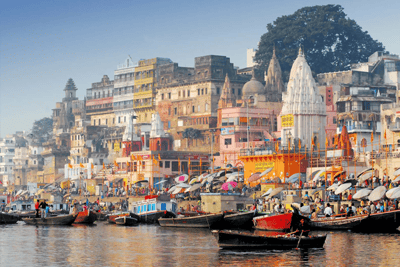 Like the movie business - India produces about 700 movies a year - India is a monster when it comes to outsourcing. About 2,800,000 Indians work in one sort of outsourcing capacity or another; Infosys, Wipro and Capgemini have approximately 450,000 employees doing work from all around the globe.
India though, is not for every company: the time difference can be difficult to manage, turnover and smaller firms can be high and there are some technical specialties are better supported in other markets. Additionally, as the Indian market becomes more competitive - the best talent is being captured both by very large companies (Recent grads are drawn to brand names) and startups (Economic reforms are fired up an early stage culture in the country.)
So, who are the competitors? Well, there are a lot of able competitors to India; it is best to think of these in five buckets, as follows.

Cost
India is no longer the low cost leader; if your primary goal is to drive down cost, and you can manage the time difference and find the technical skills you need, you would be better looking to Southeast Asia. Vietnam and the Philippines offer incredibly talented teams at great value.

Time Difference
Working with the Indian time difference can be a challenge; some companies have found it more efficient to partner with near shore software engineering - companies in Central and South America. This region has a number of sophisticated software engineering service companies and has strong ties to the United States. The workday overlap varies from 6 - 9 hours and makes coordination less of a burden that working with teams in India.

Cultural Connection
Some companies have found that cultural differences made working with and Indian partner difficult and so have moved their work back onshore: tales abound of the aggressive American manager who won't take no for an answer and, as a result never gets a no from his Indian team. He also doesn't get his software delivered on time and so jeopardizes his career.
There are a number of solid software engineering service companies in lower cost locations in the U.S. that have solid experience and access to deep pools of talent.

Specific Skill Sets
Sometimes an American company will be looking for specific skills sets and they will be more likely to find these in a region other than South Asia (India). For example, American firms looking for teams with embedded systems experience or experience working on very difficult math problems, Eastern Europe will be a good region to research.

Conclusion
So India is the granddaddy of all outsourcing markets and still provides amazing service to U.S. companies. However, the software engineering market is global and it will serve you well to explore it as such.
In order not to let any geographical and cultural obstacle stand on your way to work with great development teams, find out Accelerance's advisory service, that enable you to find a rights team(s) to outsource your software development.