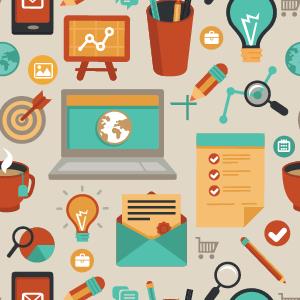 A few weeks ago, Gerson Lehrman Group - a major consultancy that connects industry and topic experts with clients looking for answers - asked Accelerance to come onsite and consult with a private equity firm and one of their clients.
They were looking for a roadmap for the proper way to outsource software development offshore.
One of the key topics, considering that a start-up has to spend wisely, was to understand the differences and tiers in models and their related pricing options.
They had heard the stories of $10-20/hr developers and they had even roughed out deliverables and budgets based on that number, using what it would take onsite developers to do the same. They were well aware of local hiring and contracting options and they were excited to start saving "big bucks".
What they grossly failed to account for was what we refer to as Total Cost of Ownership (TCO), sometimes referred to as Total Cost of Engagement (TCE). In laymen's terms, you can also say, "you get what you pay for".
We explained to them that first you have to define what exactly you are buying for X or Y dollars. Furthermore, you need to weigh what impact and cost such a purchase will have on overall cost and value of the project(s) or relationship, defined as whatever your firm deems valuable and measurable.
We put together the below table to describe, in a simplistic manner, different forms and tiers, costs, pros and cons of getting software development done.