Insights
Discover the latest trends in software outsourcing.
Stay in the know with the current insights, best practices and expert advice.
Sign up for regular industry updates.
Join over 15,000+ people who get our reports and enewsletter delivered direct to them.
OUR THOUGHT LEADERSHIP
Featured Insights
Check out these top picks for what's on tech industry minds.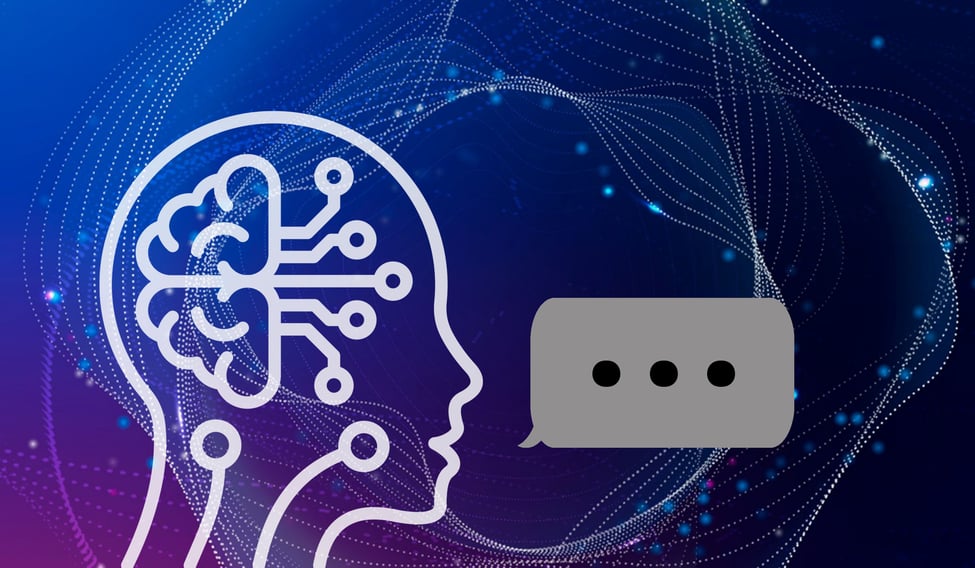 March 6, 2023 / Lisa Morrell
ChatGPT Series Part 2: Q&A on the Disruptive Power of Conversational AI
This is the second of a two-part series exploring the latest trends in conversational AI.
It took Netflix nearly ten years to amass 100 million users. Instagram took around two years to get there. ChatGPT, the conversational AI tool from OpenAI, reached the same milestone two months after its launch.
For the first time in years, we have a technology with genuine paradigm-shifting potential.Beyond the media hype and ChatGPT-fueled memes, we are seeing clear evidence of how these artificial intelligence tools, drawing on large language models, will change how millions of people do their work and access information.
Blog