OUR APPROACH
No one else gives you this level of flexibility.
Your business is not like any other. We'll never force you into a cookie-cutter solution. Promise.
Our consultative approach and our proprietary advisory process conform to your needs. We begin by listening and go from there.
See our software consulting services model below? Your starting point won't look like anyone else's. It's all completely customized to you, your team, your company and your goals.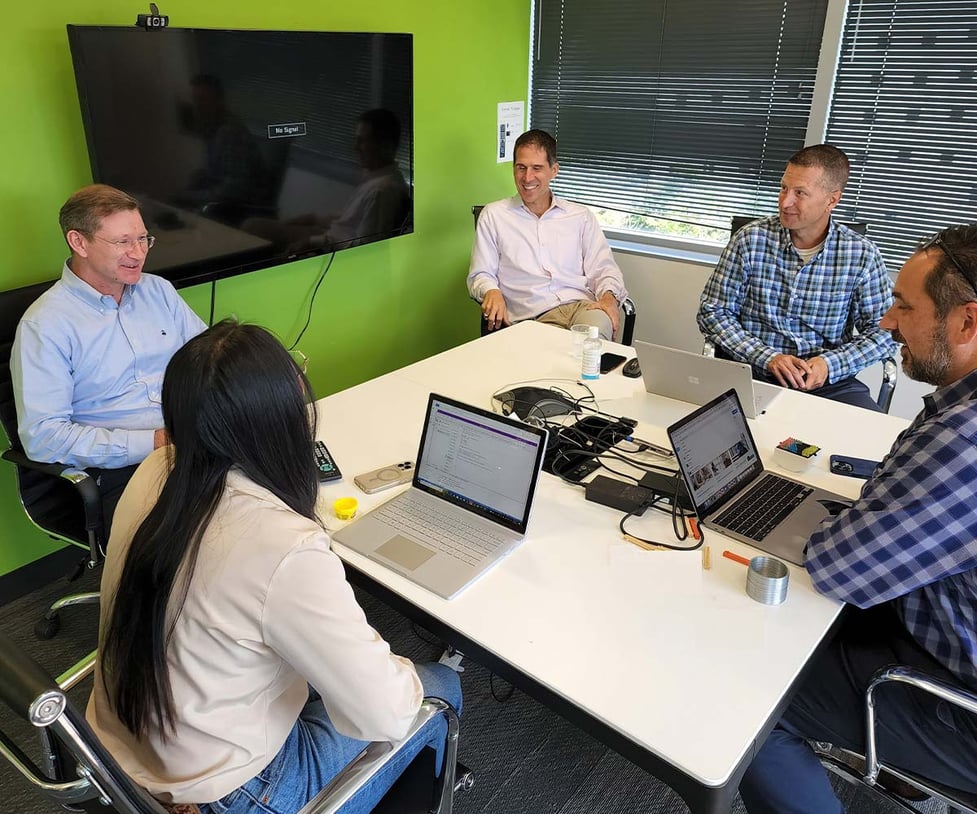 CUSTOM PATH
Finally, a process where you can choose just what you need.
Consider us your consulting services tailor. It's your designed-to-fit solution like no other.
We'll help you determine the right services and support level for your needs. Pick and pack from our full line of software outsourcing management consulting services, and add or adjust any time.
Start with a call with an advisor
Planning
Prepare for your software outsourcing development work with a baseline assessment that helps us create a custom plan for your project.
Partner Selection
Transition software development partners seamlessly with our Rapid Referral® program that matches you using a 500+ criterion scale against our vetted partner network.
Onboarding
Launch your partnership and align on goals with a software outsourcing management guide who helps build early momentum and integrate software engineering teams.
Operation
Govern your project with best practices with built-in ongoing assessments to ensure smoother operations and a way to address your additional needs.
Beat the odds with our software outsourcing management consultants.
Nearly 70% of software development projects fail to meet functionality, budget and/or deadline specs.
We can guarantee that your software development projects won't fall short. With guidance from our experts in virtual or in person coaching sessions, you and your team can avoid pitfalls and build best practice capabilities.
Sound too good to be true? Our thousands of successful engagements show it's not.
Reach out to an expert consultant
Our global partner network is trusted by OPTIMIZE SOFTWARE OUTSOURCING
Track and course-correct performance with software outsourcing management.
With a robust governance system, you'll have tools in place to monitor and guide your project. Maintain momentum and ensure successful delivery of your project plan based on advice and tools from our consultants.
Connect with us
Ongoing Assessments
Transitional Leadership
Custom Coaching
Team Operation
New Client Needs
Process Optimization
Program Plans
Issues Management
BASELINE ASSESSMENT
Identify software outsourcing management risks in less than 72 hours.
Suspect organization issues or capability gaps? Internal factors most often cause software outsourcing relationships to stumble. Avoid a derailment of your outsourcing partnership by addressing your risks up front.
In just two to three days, our Baseline Assessment delivers your report card across 15 risk factors to software outsourcing success.
Get the Baseline Assessment framework
TROUBLESHOOTING SERVICES
What's wrong right now? We'll get it back on track.
Are you working with a software development partner or project now and might use the word "hot mess" to describe the situation? Solve it with our turnaround consulting services.
Remediation Workshops
Baseline Diagnosis
Skills Gap Identification
Assessment and Recommendations
Project Management Evaluation
We'll get you reset in the right direction. Help is just a click away.
Yes, we need a troubleshooting consultation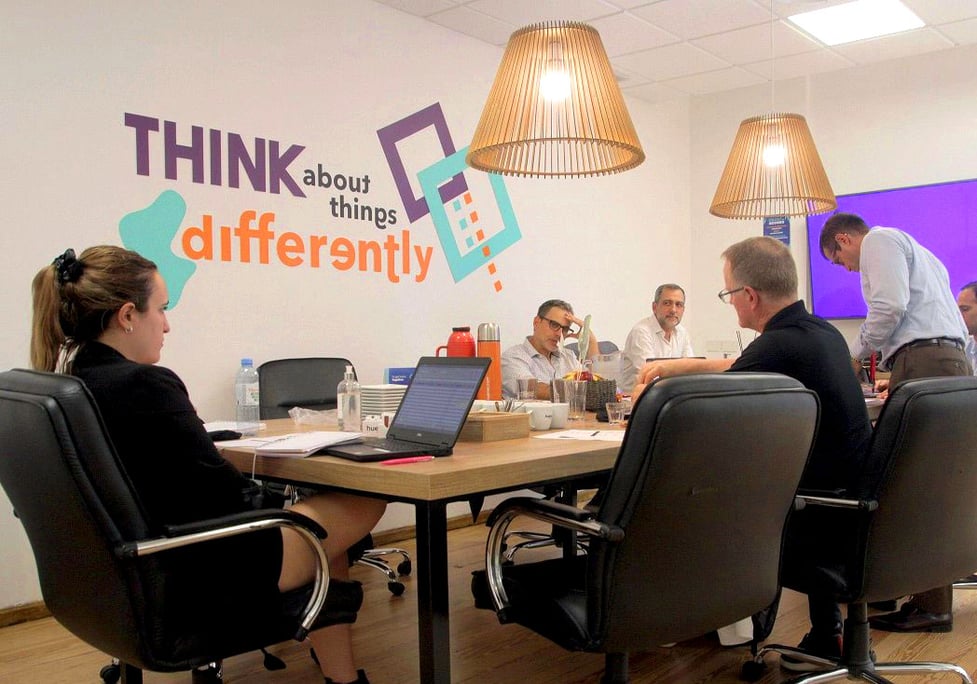 Insights
Finding outsourcing software project success starts here.
Explore industry trends and gain new insights with our reports, articles, and papers.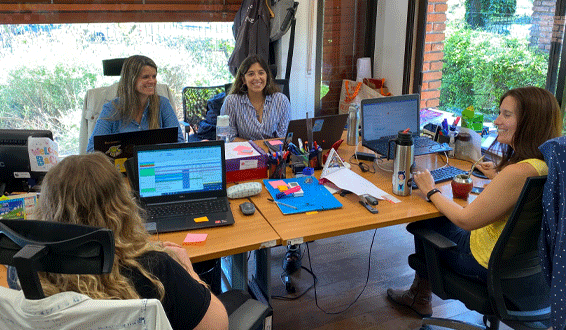 Yes! Sign me up.
I would like to receive the latest software development and outsourcing insights and reports.